EDIT MAIN
Case Studies
What are the Results?
Studies indicate that participants in teen court are less likely to have repeat offenses than teens in the traditional court system.
Percentage increase in positive responses after court participation.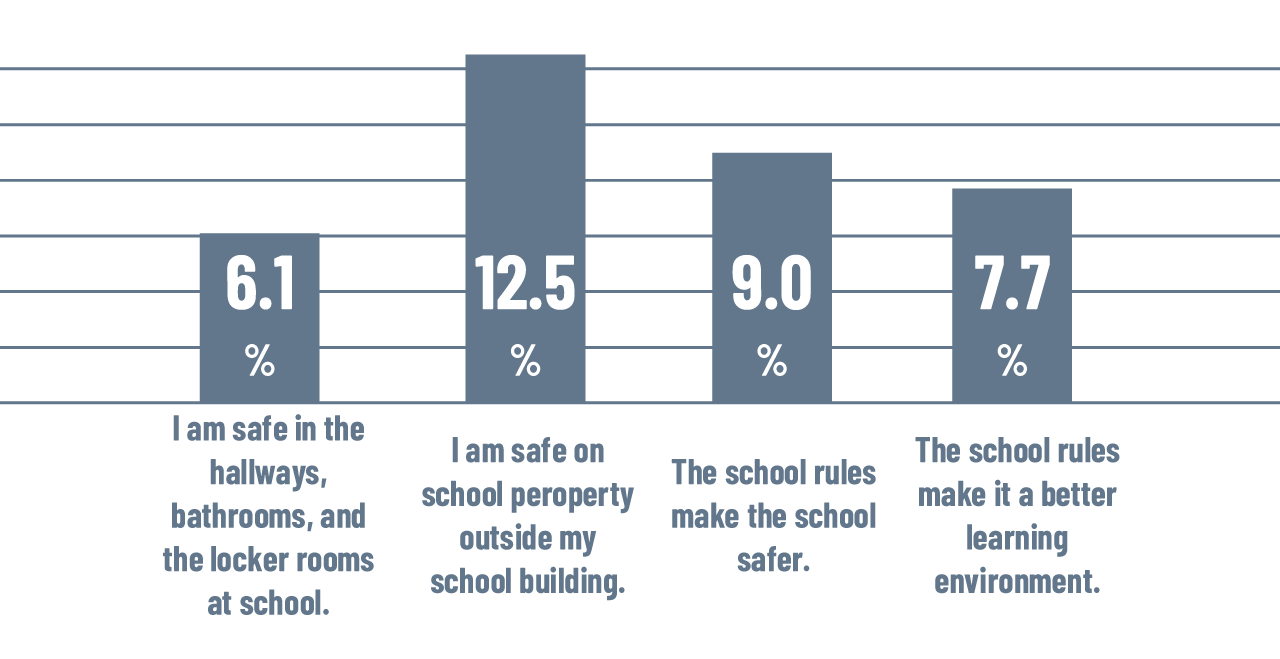 Center for Court Innovation; "School-Based Youth Courts: Student Perceptions of School Climate, Safety, and Disciplinary Measures" by Elise Jensen (2015)
"Our analyses do reveal that the long-term academic performance of youth court volunteers and respondents was significantly stronger than that of their peers who did not participate."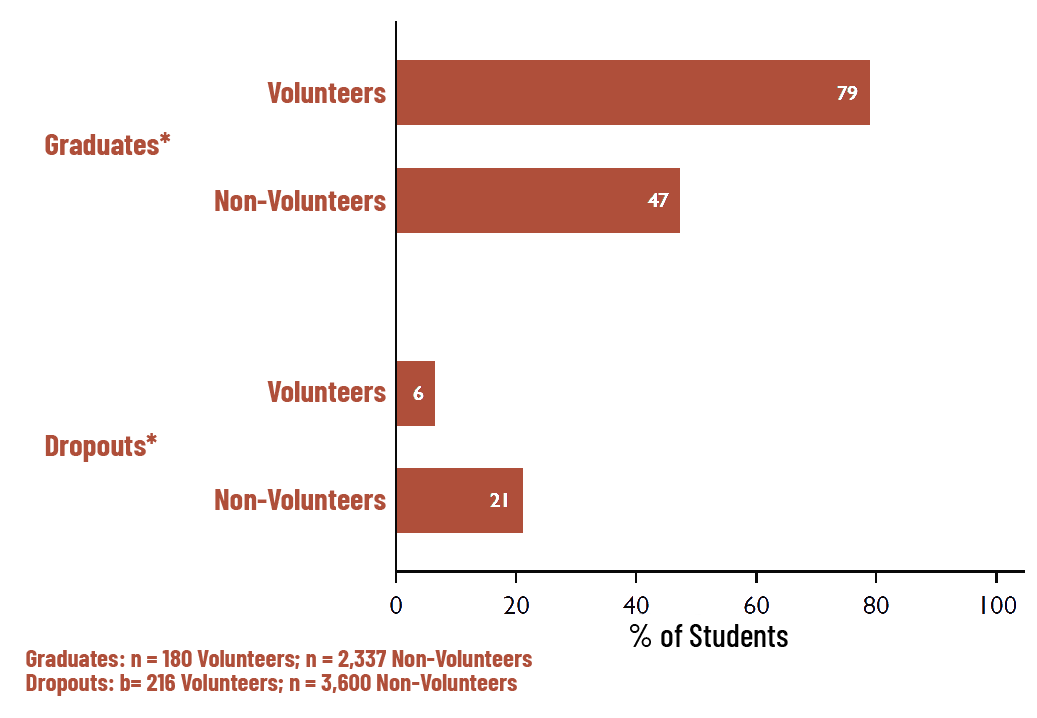 Norton, M. H., Gold, E., & Peralta, P. D. R. (2013). Youth courts and their educational value: An examination of youth courts in Chester, Pennsylvania. Pennsylvania: Research for Action.