TRIO EDUCATIONAL OPPORTUNITY CENTER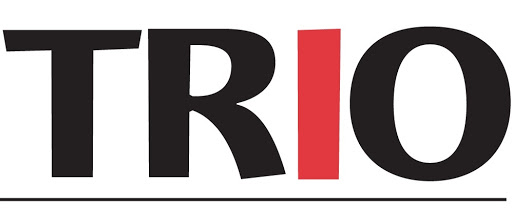 The Federal TRIO Programs are outreach and student support services programs funded by the U.S. Department of Education and are designed to provide educational and counseling services for individuals pursuing a postsecondary education. TRIO includes eight programs targeted to serve low-income, first-generation college students, veterans, and disabled individuals from middle school to a post-baccalaureate degree.
The Educational Opportunity Center (EOC) is one of the eight programs. It was designed to provide assistance with completing college admission and financial aid applications. In addition, EOC provides college placement testing, online tutoring for the placement test, loan consolidation assistance, tutorial instruction in computer usage, and access to online career and study skills resources. All of the services are FREE to eligible participants. To qualify for the program, applicants have to be at least 19 years of age (or a high school senior) and reside in Pulaski, Saline or Lonoke County.
EOC office hours are Monday through Friday from 8:00 am to 5:00 pm. For questions or more information visit the website at ualr.edu/trioeocets/eoc call 501-907-2478.