LITTLE ROCK (KATV) — It's been more than a month since Governor Asa Hutchinson ordered all schools in the state to close in an effort to slow the COVID19 pandemic. For seniors in high school, that means their monumental year was cut short.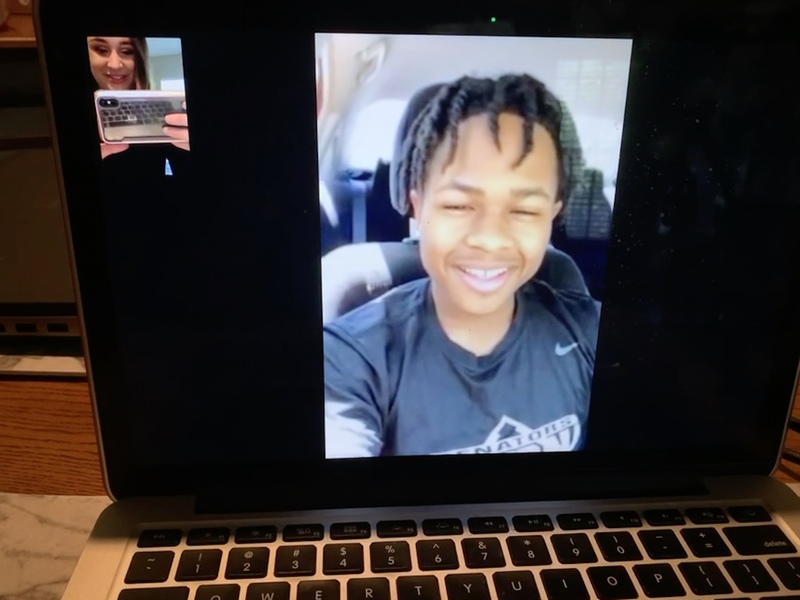 Normally this time of year, Robinson High School senior Justin Nelson would be on the baseball field.
"I never thought it would just get taken from us," he said.
Nelson says his team only played seven games this season before his time on the field ended.
Like so many other seniors, the pandemic cut his season and his school year short.
"Not getting to have a senior night or a graduation, it just kills us," Nelson said.
As schools shut their doors, students finished their school work at home and missed milestone events including senior prom.
Maumelle High School senior Kaitlyn Anderson had her shiny new dress ready to go.
"When we got the news about prom and graduation, that's when it got to me the most," she said. "I had my moments where it really made me upset."
But Anderson is still making the best of the situation, and finding creative ways to keep in touch with classmates.
"We have been decorating driveways and making signs," she said. "So we have all been staying in touch, just in a different way."
For Conway High School senior Katlyn Stapleton, it's the encouragement from her teachers keeping her spirits up.
"Some of our teachers have sent us mail and sent notes saying they miss us," she said.
Stapleton is preparing to start college in the fall at UCA, working hard towards her dream of becoming a teacher.
She says the unique end to her school year only brings the class of 2020 closer.
"I think we're such a strong class and we've been through so much," she said. "I know we're going to get through this and make the best of it."
The governor says in-person graduations are not allowed prior to July 1. Some districts have decided to hold virtual ceremonies, while some are hoping to meet in person on a later date.