MAUMELLE, Ark. -- Maumelle High art students being recognized for their talents!
The Arkansas Young Artist Association virtual competition was recently held. More than 2,200 pieces were entered from 30 schools to be judged.
The Arkansas Young Artist Association is the largest organization of high school visual arts students in the state of Arkansas with a mission to encourage and support the visual arts across Arkansas.
Congratulations to Maumelle High School students for their work!
Casey Cutting - 3rd place in First-Year: All Reproductions, black/white or color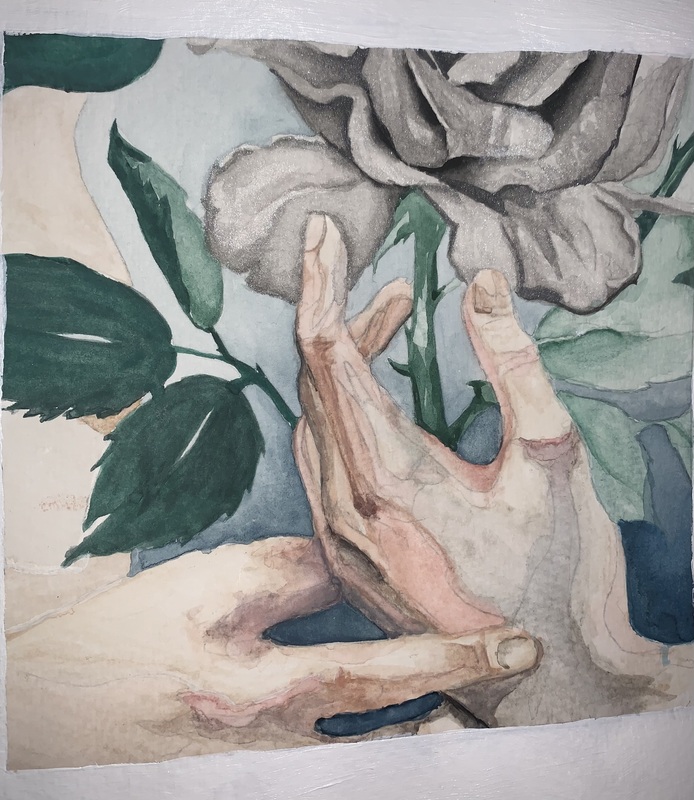 Jana Bracken - 2nd place in Pencil/Graphite, (Abstract/Non-Objective)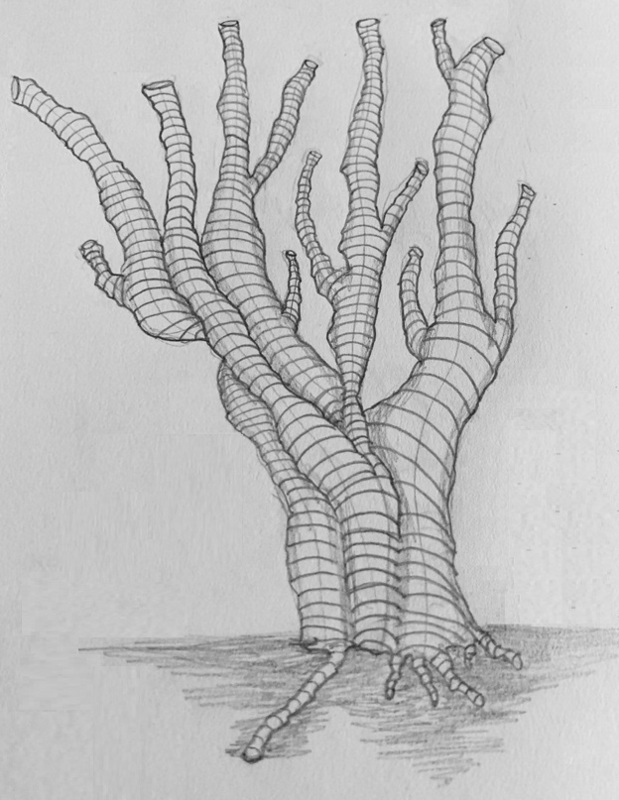 Kristopher McNeal - Honorable Mention in Pencil/Graphite, (Expressive)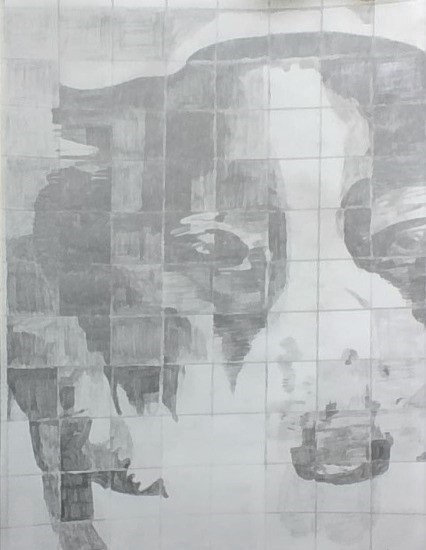 Kaitlin Albey - 4th place in Tempra, (Expressive)
Meanwhile, Maumelle High School junior Elizabeth "Izzy" Hankins now has her work on display at the Governor's Mansion. There were over 250 art pieces received and only 61 works from 58 students were selected to participate in this year's Governor's Young Artist Competition.