News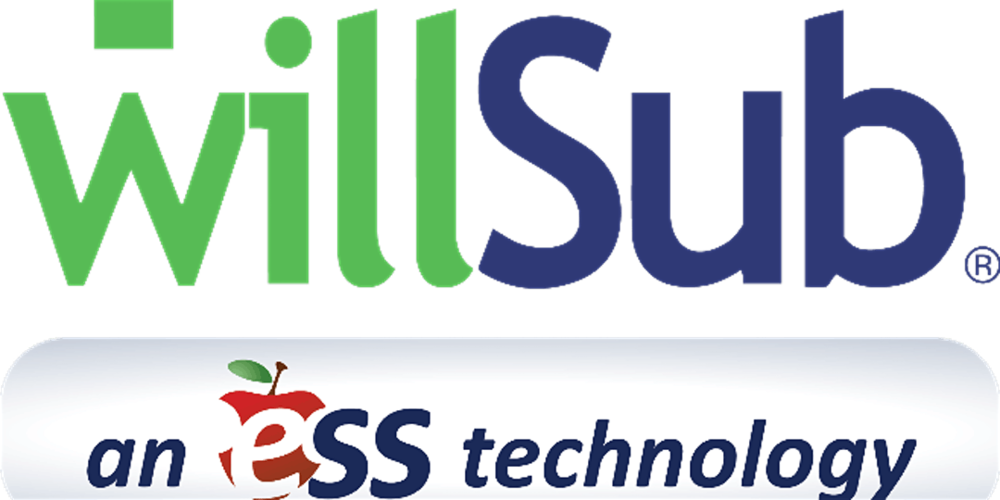 PULASKI COUNTY, Ark. -- Are you interested in working with PCSSD as a substitute teacher? Pulaski County Special School District is partnering with ESS Arkansas (WillSub) for a special hiring event...
SEE ALL NEWS
Live Feed
Shelby Thoma and his wife, Leigh, have been married 25 years and 4 children: Simone-24, Nathan-23, Amelia- 20, and Novi-3. His favorite hobby is running and he also enjoys spending time with his youth group. view image

Come celebrate our State Champion Football Team! Tomorrow at 3:00 in the high school gym. Our new Championship t-shirts will be on sale for $15. All proceeds go towards purchasing championship rings for our team.
Anna Carol Parrish
3 days ago
Brian Maune and his wife, Jennifer, have been married nearly 14 years. They have 5 kids and another due in May! Brian's hobbies include family travel and outdoors activities like hunting, fishing and camping. view image
If you would like to send your child to PCSSD, registration is now open for the 2020-2021 school year! All the registration info can be found online at http://ow.ly/430u50xUd8h or by visiting your school's registrar's office. view image
Tina Renee Ward has two daughters, Ti'Naya and Daraleisha, and two grandkids, Kobe and August. Her hobbies include singing, dancing, road trips and bargain shopping! view image
There are only two more chances to take the ACT before school ends. Full details on test dates, registration and more can be found online: http://ow.ly/3bq750xREE1 view image
SEE ALL POSTS