News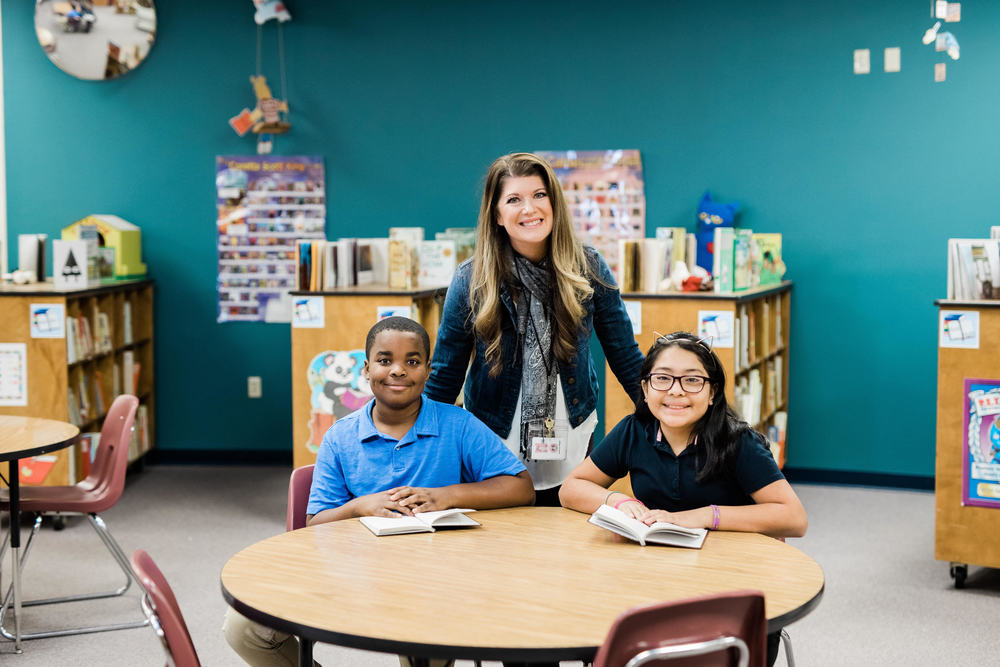 LITTLE ROCK, Ark. -- Gov. Asa Hutchinson and the Arkansas Department of Education are excited to announce that the U.S. Department of Education has awarded Arkansas a five-year grant totaling $38...
SEE ALL NEWS
Live Feed
Mills University Studies High School Theatre Department will host its first full play production in over a decade. "The Miracle Worker" will run November 20 - November 22 at 7pm each night. Students- $3 w/ student ID. Adults- $5, PCSSD Educators- Free w/ school ID.
Mills High
about 8 hours ago
NWEA MAP Testing will continue tomorrow, Thursday, November 14. Please make sure that Chromebooks are charged and students are at school. Incentives are in place for growth scores!!!
School Test Coordinator
2 days ago
PCSSD supports MILLS HIGH SCHOOL in its appeal of the AAA complaint. view image
Today is National Book Lovers Day! Check out the Mills feeder Teacher Librarians' favorite books. #pcssdproud #equityandexcellence view image

We will be doing Interim II of the NWEA MAP test beginning Tuesday, November 12. We will also test on Thursday, November 14 and Tuesday, November 19. Students please make sure you bring your chromebooks and that they are charged for the tests. Room assignments are posted both upstairs and downstairs.
Treneice Clemmons
7 days ago
SEE ALL POSTS