Looking for a part time job? PCSSD is hiring bus drivers to assist with routes in the morning and/or afternoon. Base salary starts at $14.01/hr. Drivers must be at least 21 years old. Contact Charles Anders for more details at
canderson@pcssd.org
#pcssdproud #equityandexcellence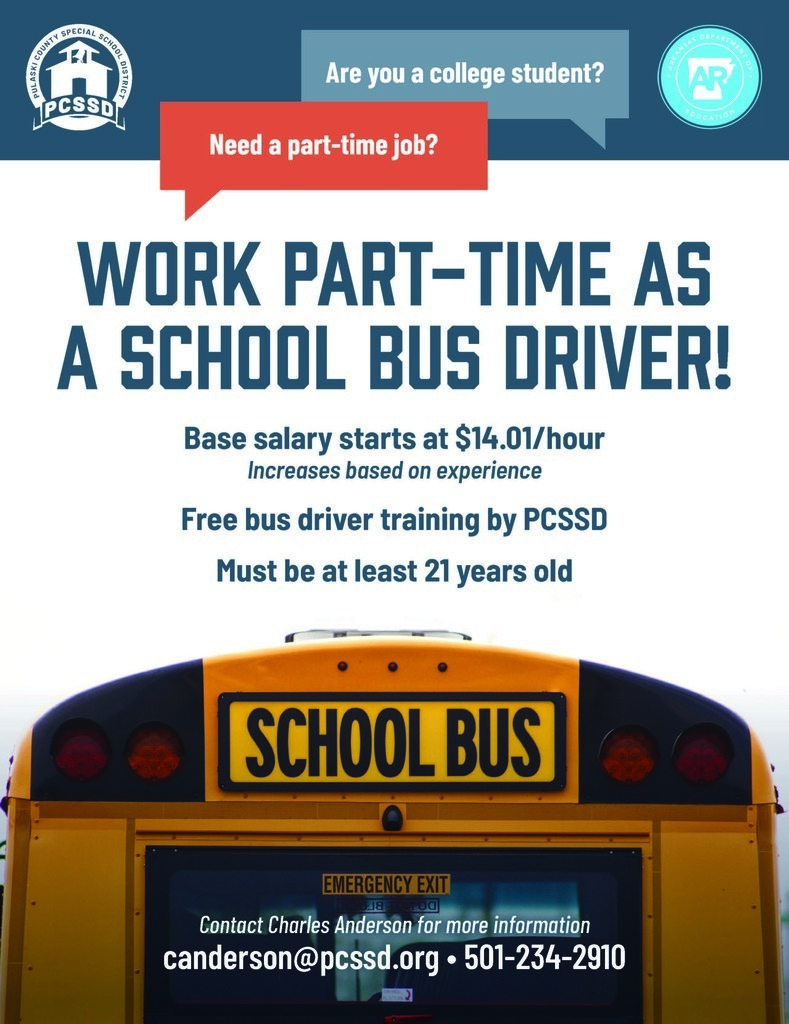 Early voting for the annual school election started today and continues through November 1. Early voting is only open Monday - Friday (no Saturday voting) at 5 different locations, which can be found on our website:
www.pcssd.org/page/voter-info-bond-2021
#pcssdproud #equityandexcellence

Dance classes are available at MAUMELLE HIGH, MILLS UNIVERSITY STUDIES HIGH, and SYLVAN HILLS HIGH. The students learn dance basics from ballet, jazz, and tap. Their hard work is showcased at recitals during each semester. #pcssdproud #equityandexcellence
MILLS UNIVERSITY STUDIES and SYLVAN HILLS are at home tonight, plus an exciting homecoming game for ROBINSON! Have fun on the road MAUMELLE! Good luck to all of our teams in what should be another great week of high school football. #pcssdproud #equityandexcellence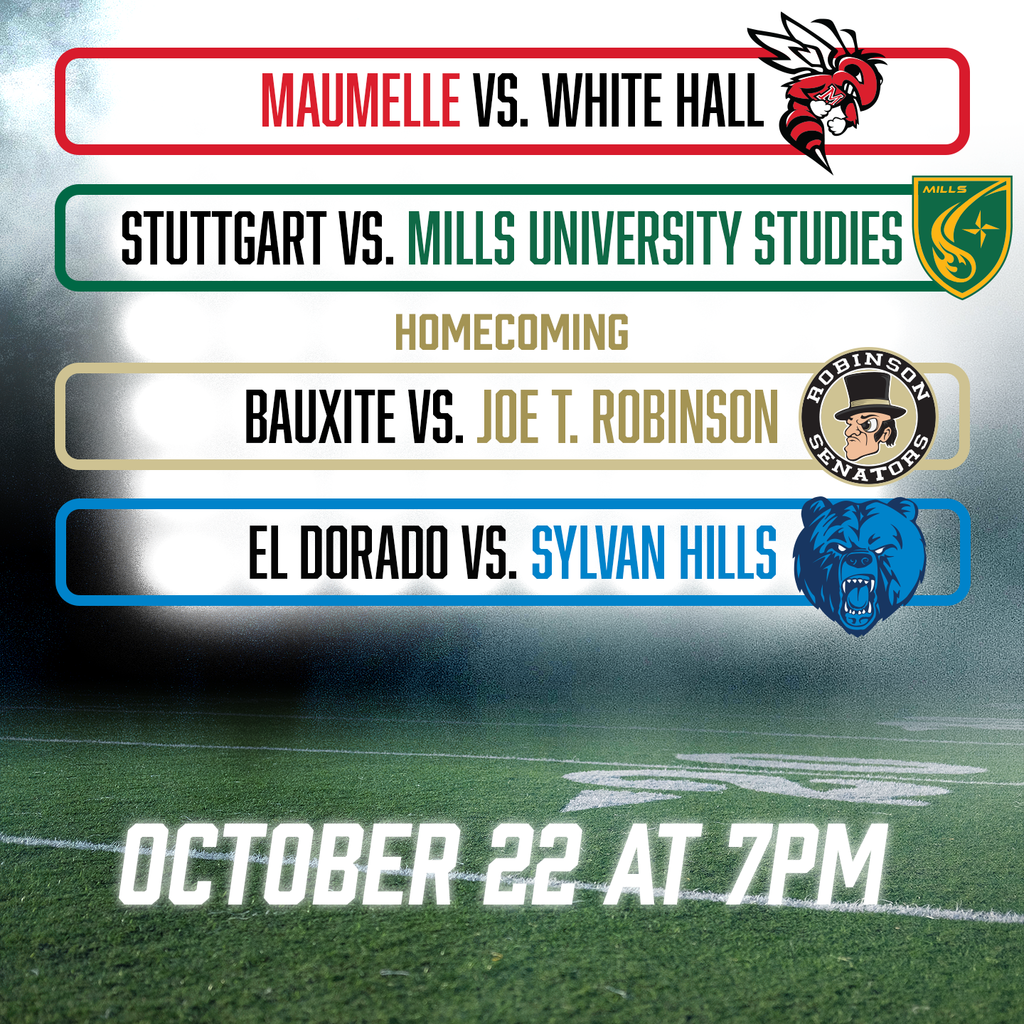 PCSSD marching bands are celebrating a successful high school band assessment. All four marching bands received an "Excellent" rating based on a combination of music performance, marching performance, and overall effect of the band's show.
https://www.pcssd.org/article/567604
#pcssdproud #equityandexcellence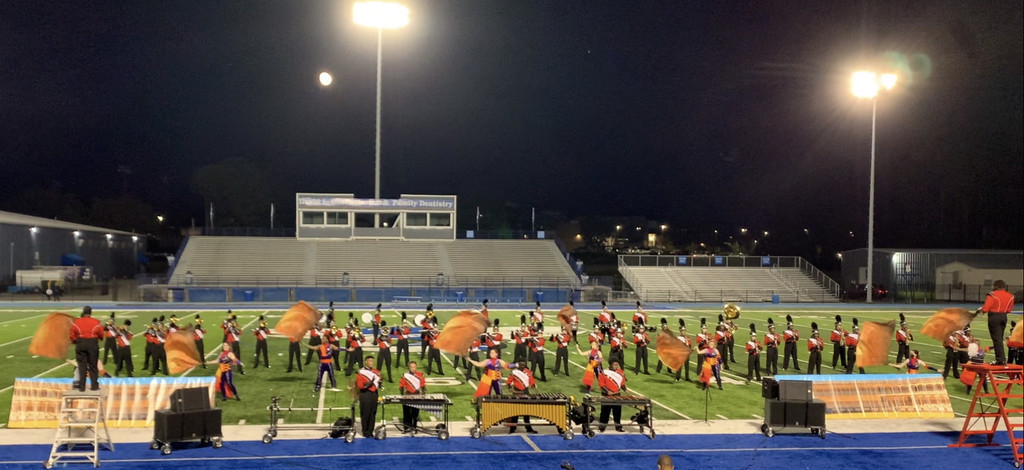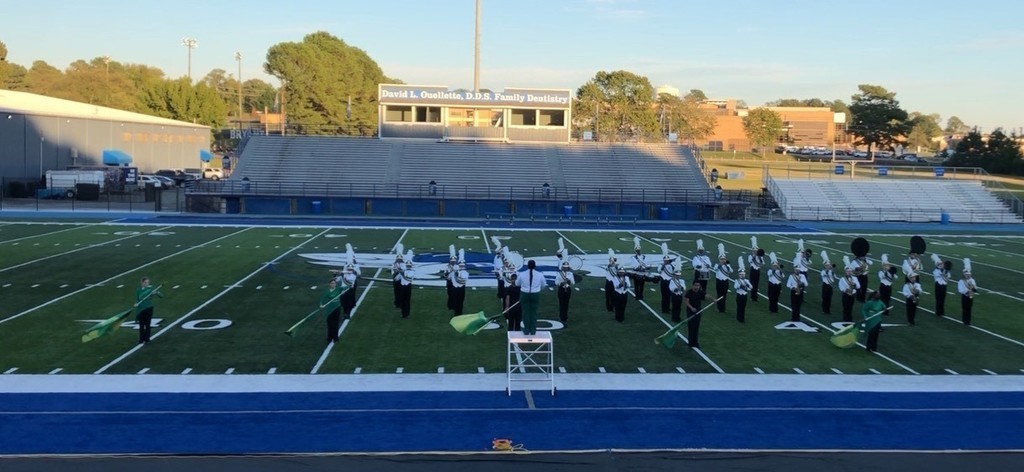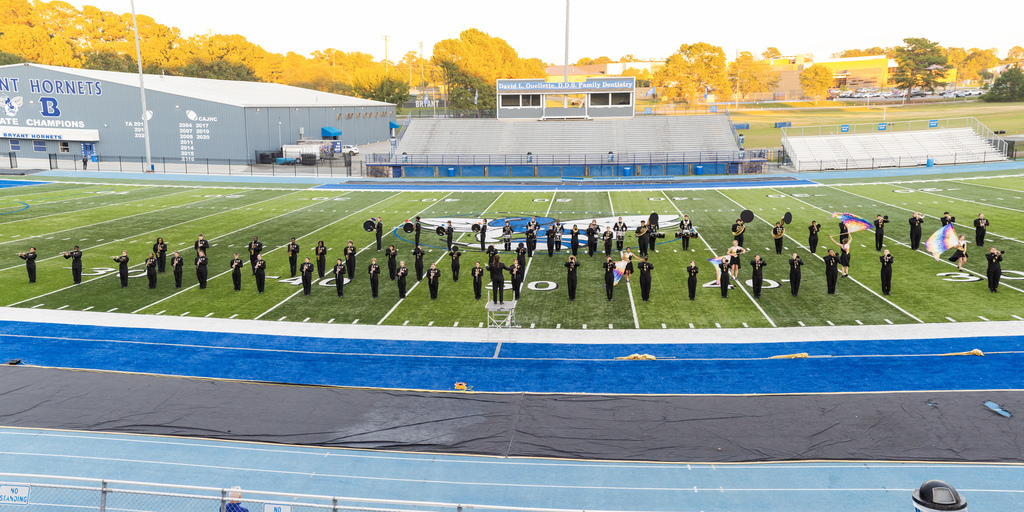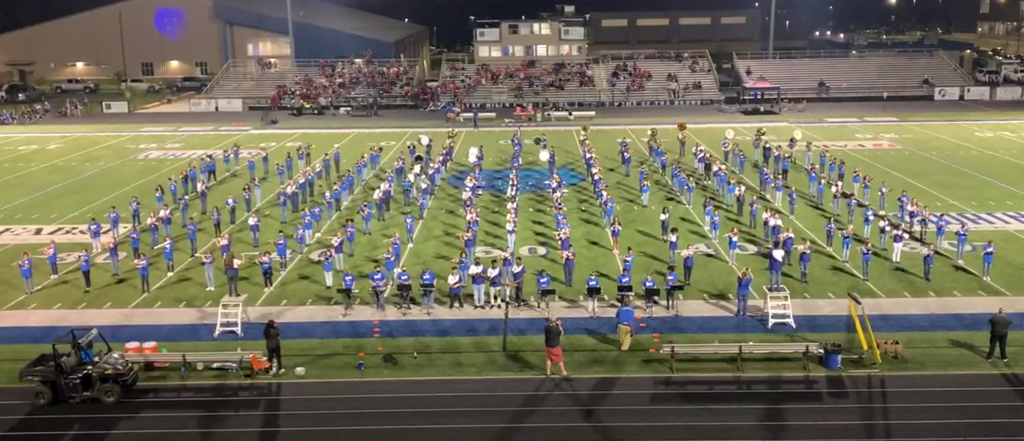 On November 2, PCSSD seeks approval of its current 40.7 school mill tax. If it passes, existing bonds will be restructured to generate $80M in revenue for facilities projects. If it fails, taxes remain the same, but no facility improvements. pcssd.org/page/building-for-the-future #pcssdproud #equityandexcellence
This is Digital Citizenship Week. At PCSSD, we work to educate our students about good digital citizenship and show them how to connect with each other, be kind, and leave a positive digital footprint.
It is National School Bus Safety Week. At PCSSD we aim to ensure safe and successful school bus safety measures this week and every week of the school year.
https://www.pcssd.org/article/562782
#pcssdproud #equityandexcellence
Can you believe we're about halfway through the high school football season?! Good luck to MAUMELLE, MILLS UNIVERSITY STUDIES and ROBINSON with your games. And a special good luck shout out to SYLVAN HILLS HIGH on your homecoming game tonight!! #pcssdproud #equityandexcellence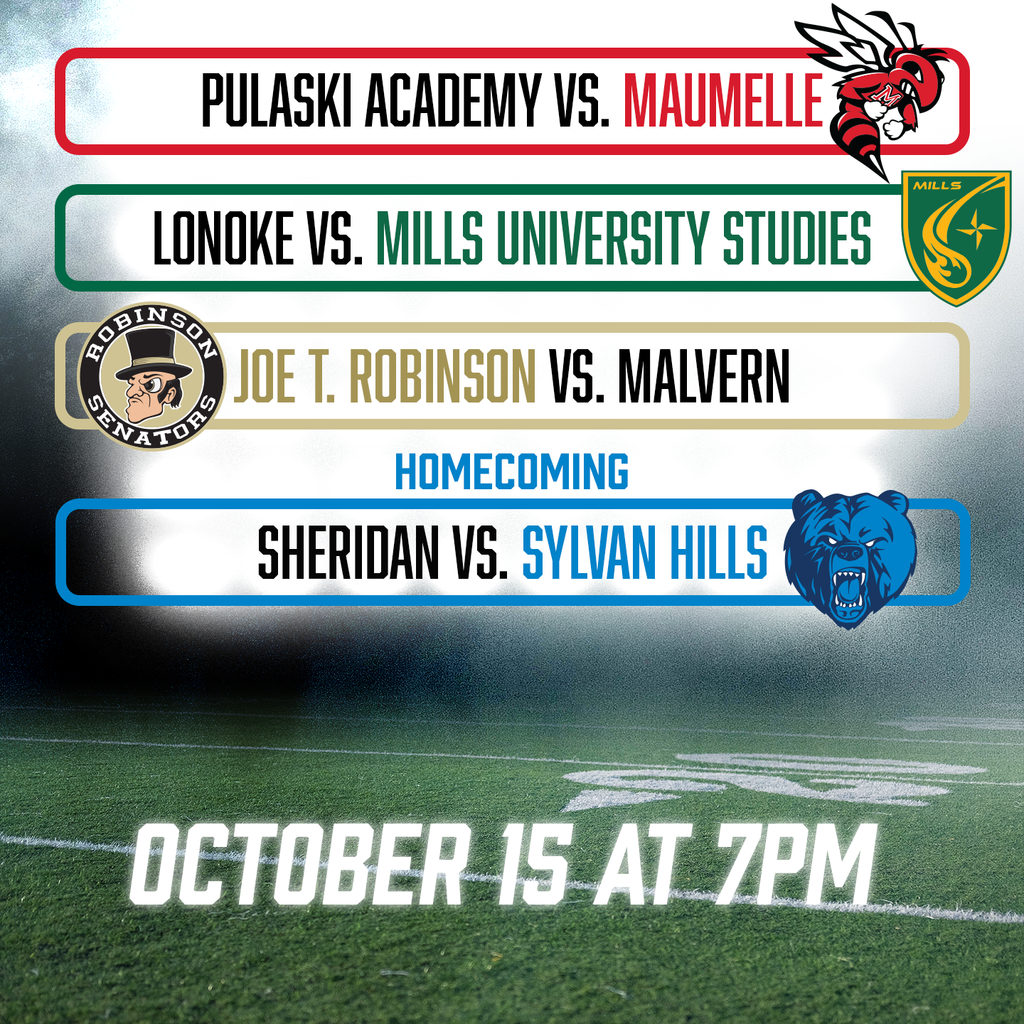 NO SCHOOL ON MONDAY (October 18). District and school staff will be participating in professional development across the PCSSD. District offices will be open regular hours and schools will be open for students again on Tuesday, October 19. #pcssdproud #equityandexcellence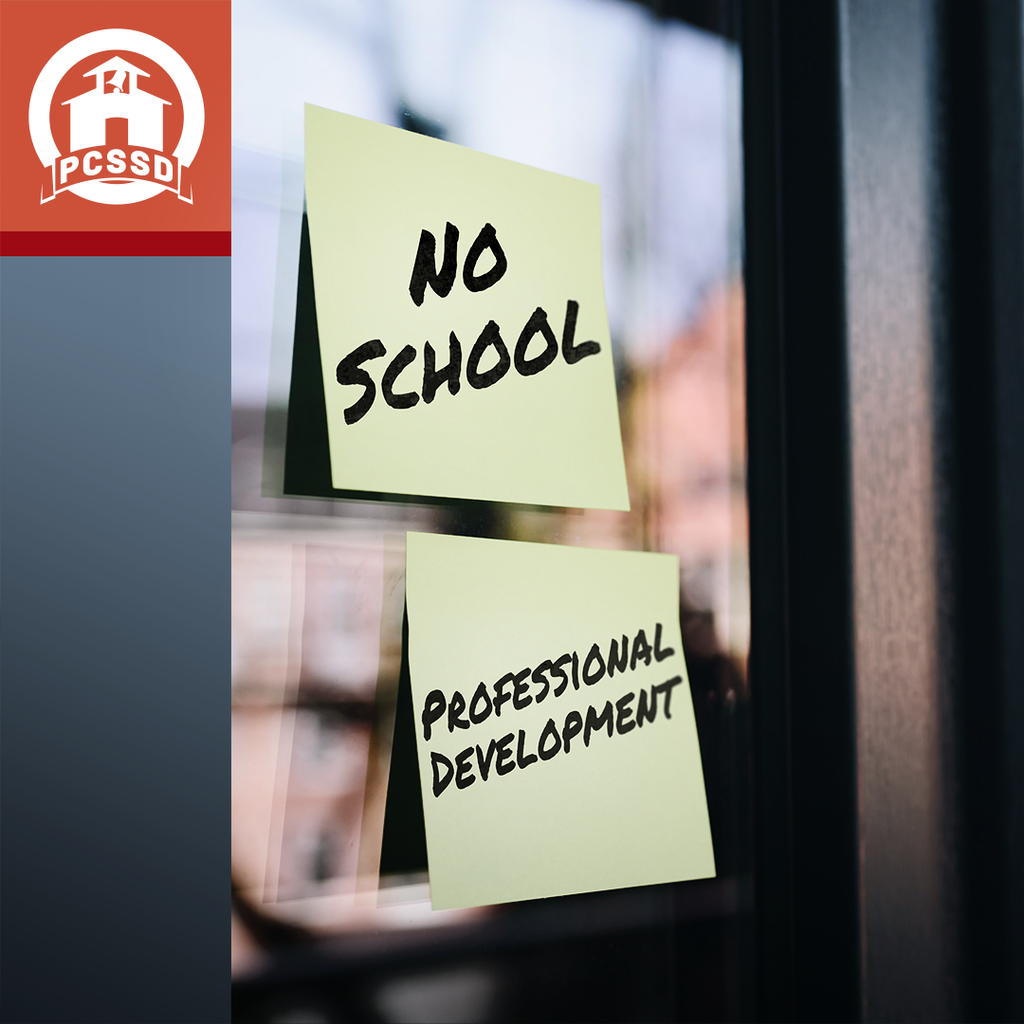 You may recall, earlier this month, students in Ms. Keesee's architecture class worked to build the set for a production at the Weekend Theatre. Here are the final pictures of the set for Arsenic and Old Lace. The show runs October 22 - November 7. Way to go, students! It looks great! Production details: weekendtheater.org/arsenic-and-old-lace Original Post:
https://bit.ly/3p5ZCDf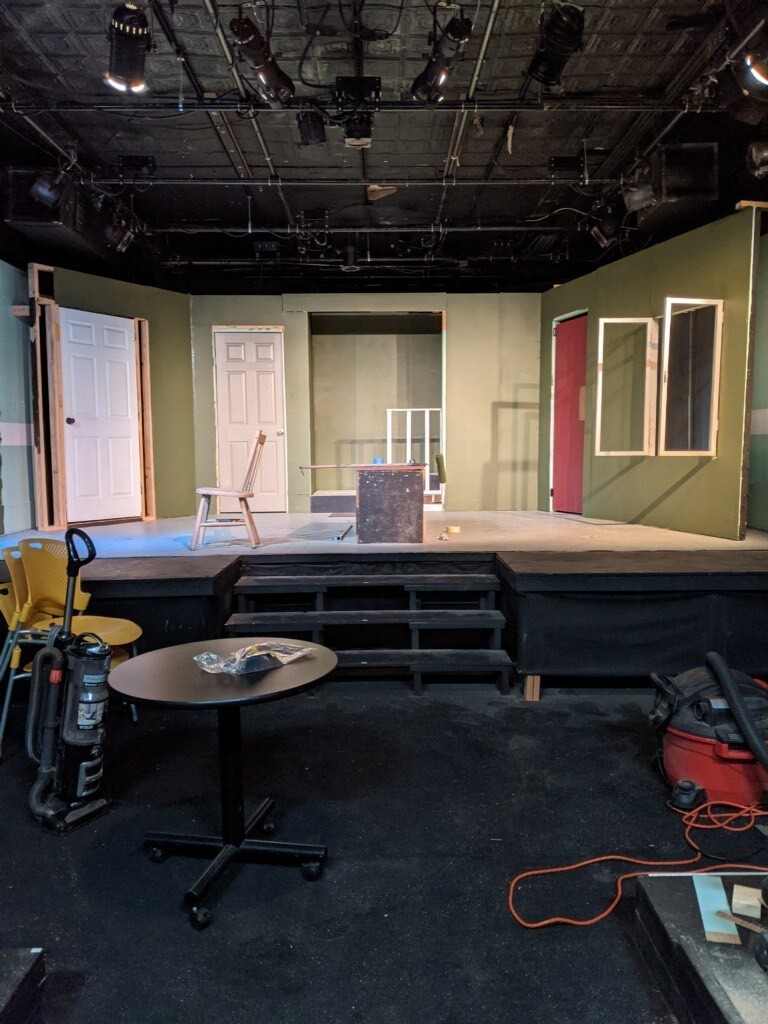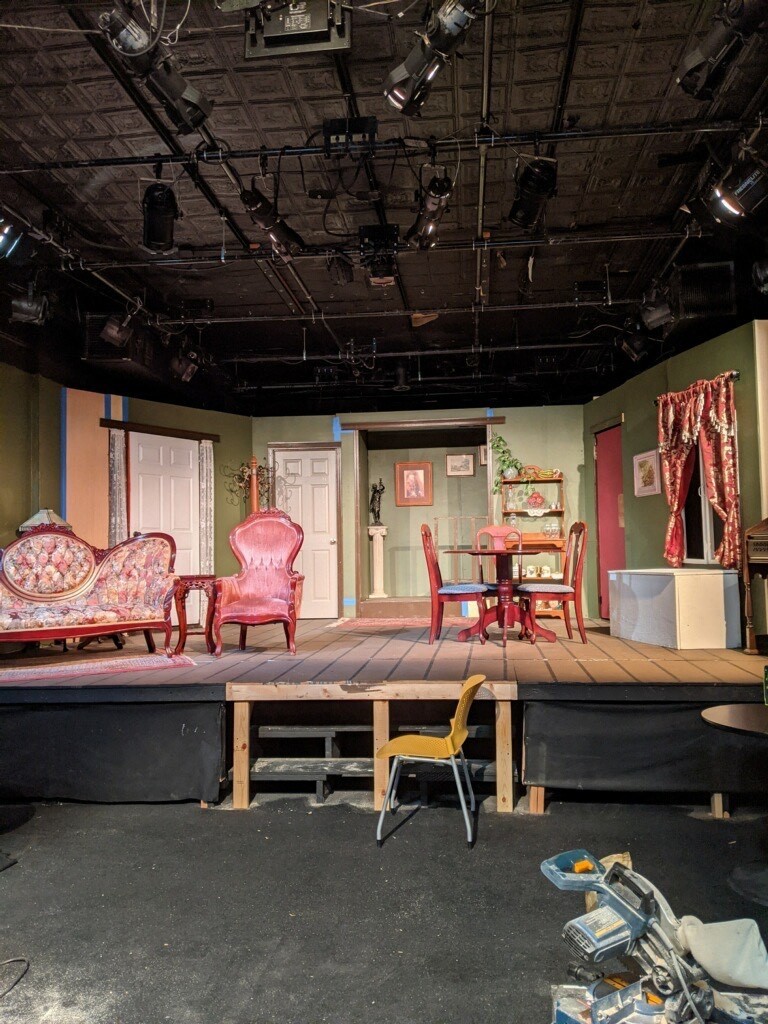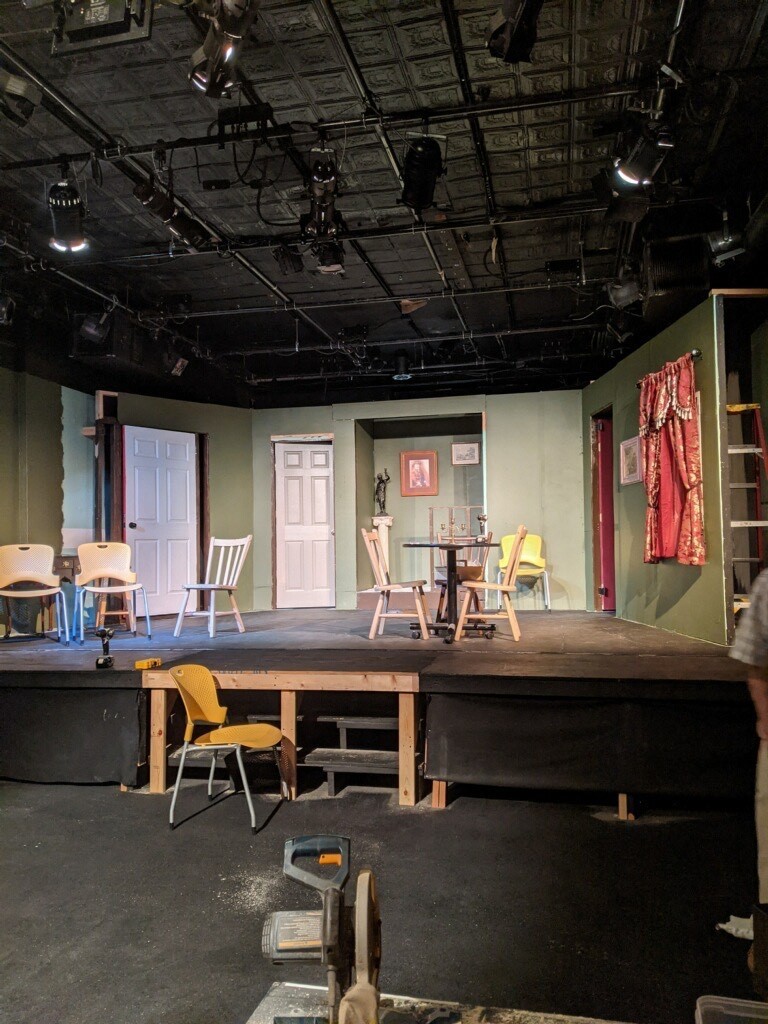 Marching bands across the district are gearing up for another Football Friday Night! These students always bring extra energy to the stands to cheer for their team! #pcssdproud #equityandexcellence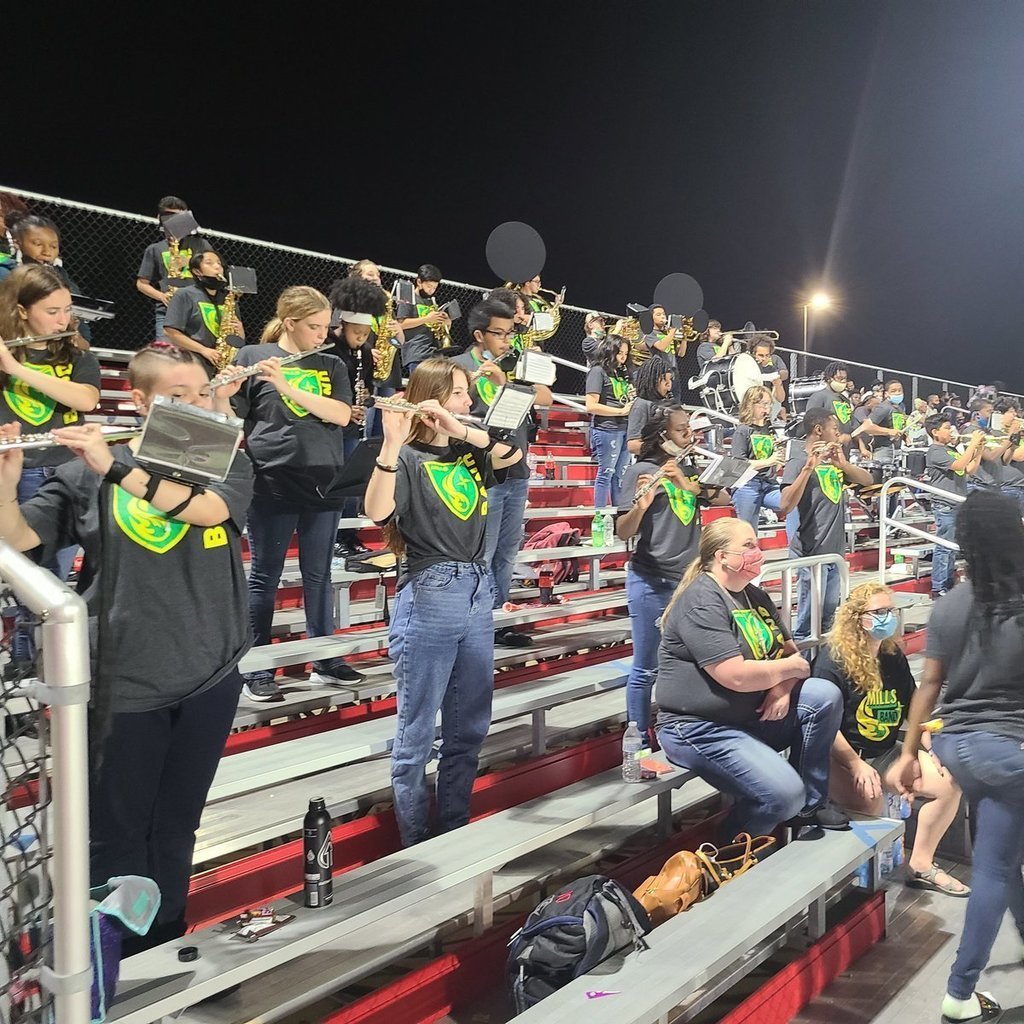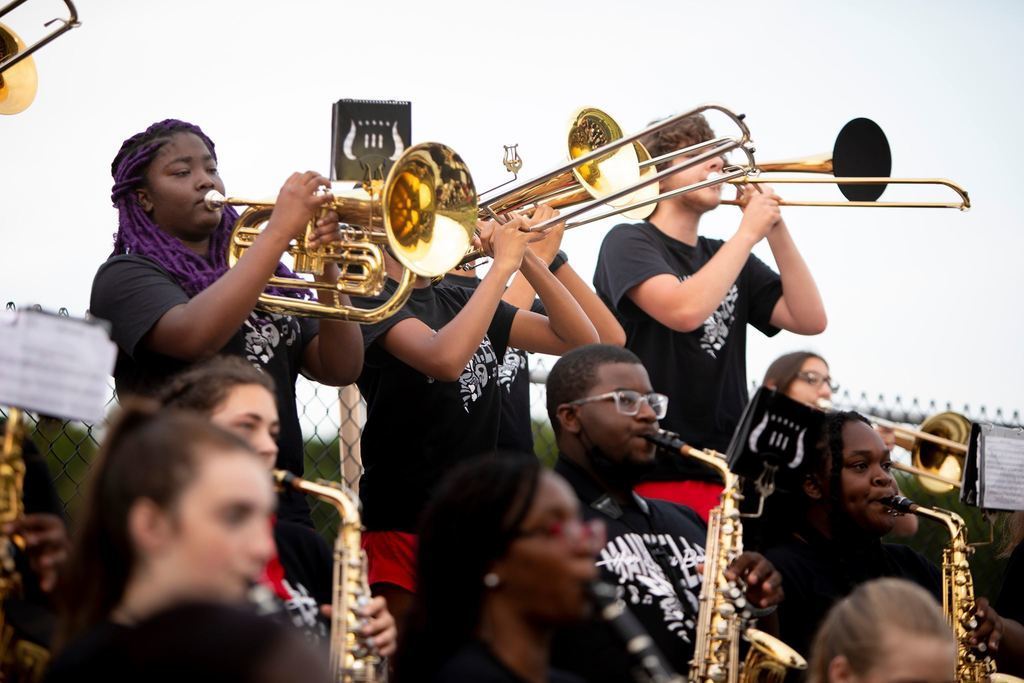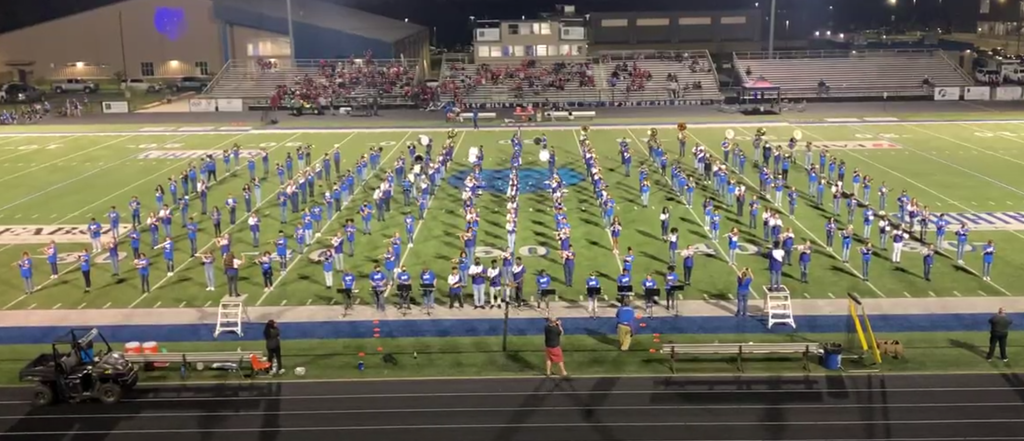 Our very own Ms. Katrina Jones won the 1st quarter Inspiration in Education award. She teaches biology and anatomy/physiology and is the varsity and freshman cheer coach. She was nominated by Ms. Wilson and Ms. Childers. We are so thankful for the hard work and leadership that Ms. Jones provides our students. Congratulations! Read more:
https://mhs.pcssd.org/o/maumelle-high-school/article/560689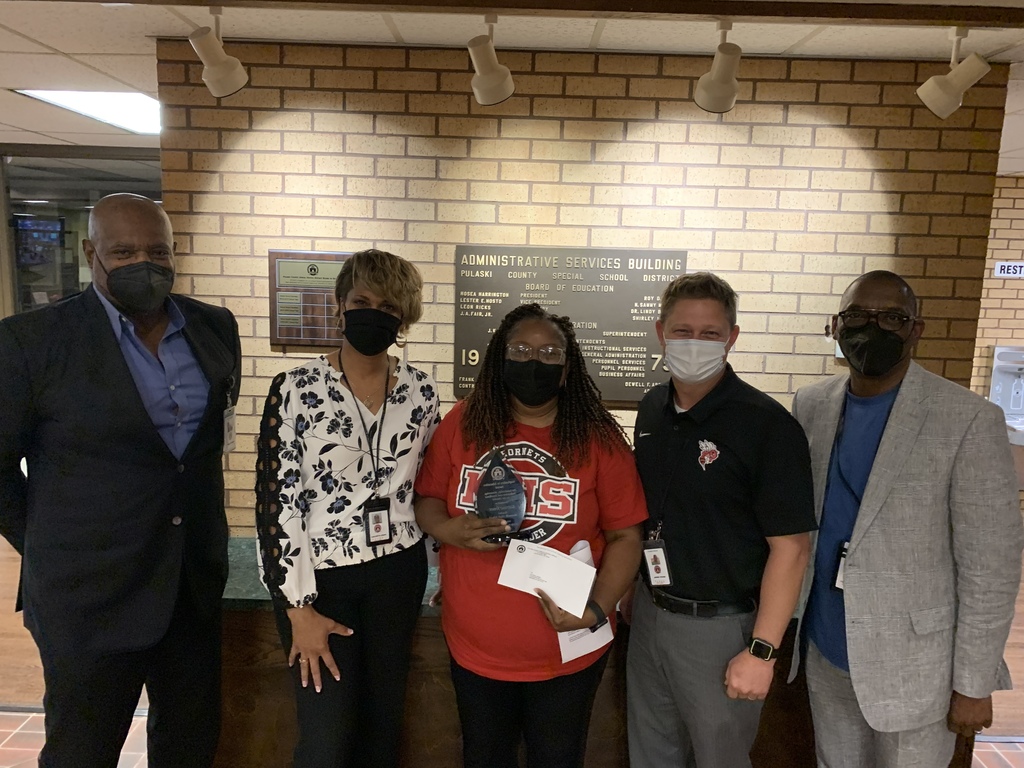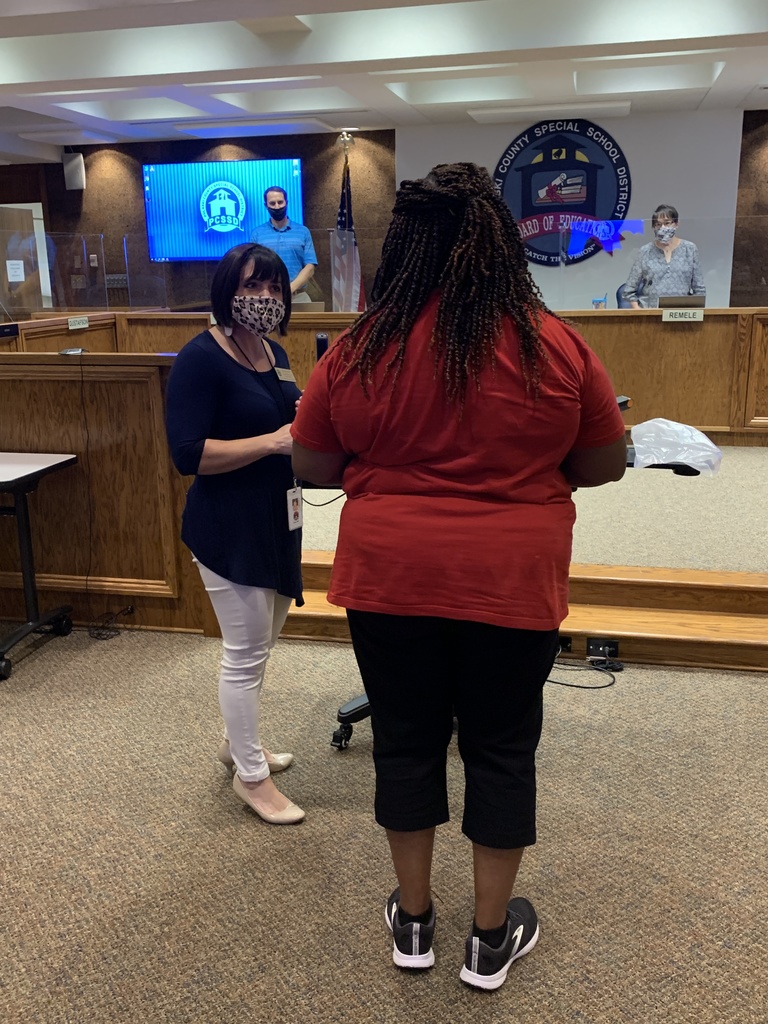 Maumelle High School Foundations of Teaching students helped students from the Life Skills class shop in the PBIS rewards store earlier this week. Every month, these students set aside a special time just for the Life Skills students for shopping which allows them more time to pick out special prizes they earned.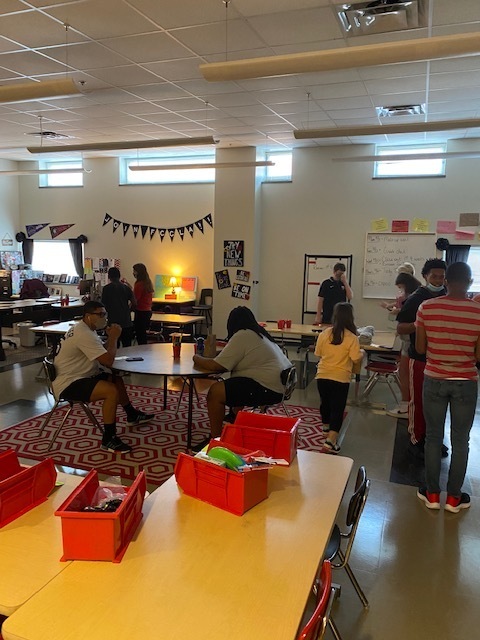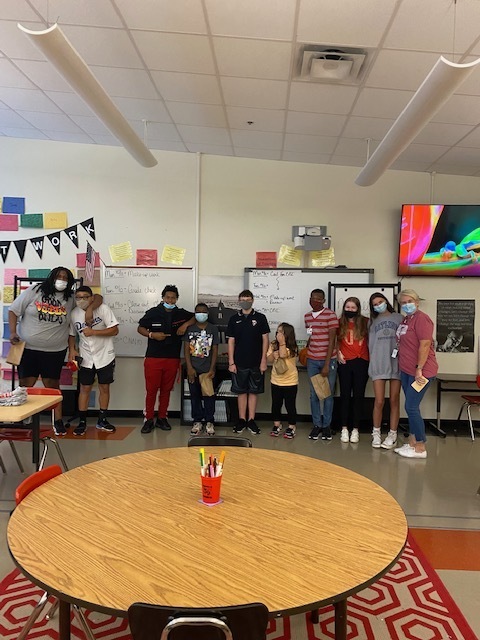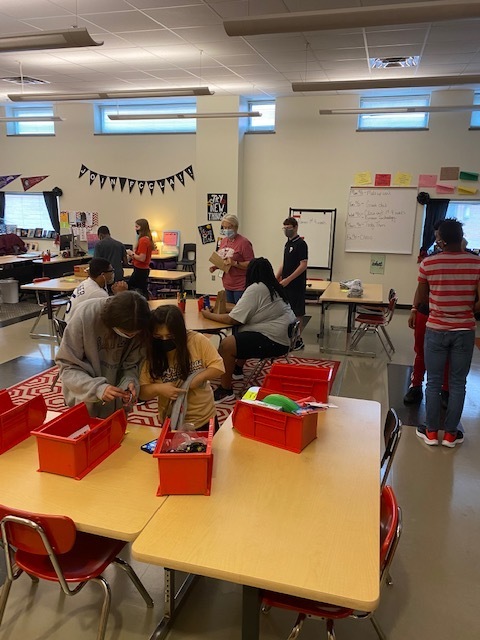 Marching and concert bands are available in all four PCSSD feeder patterns. In addition to performing at football games each Friday, the MAUMELLE HIGH marching band performs Saturdays at marching band competitions across the state. #pcssdproud #equityandexcellence
October is National Bullying Prevention Month. Today's Tip Tuesday is to monitor what your child is doing online. Computers should be kept in an open area and parents should be aware of a child's cyber activities, learn about new technologies, and set rules for online use.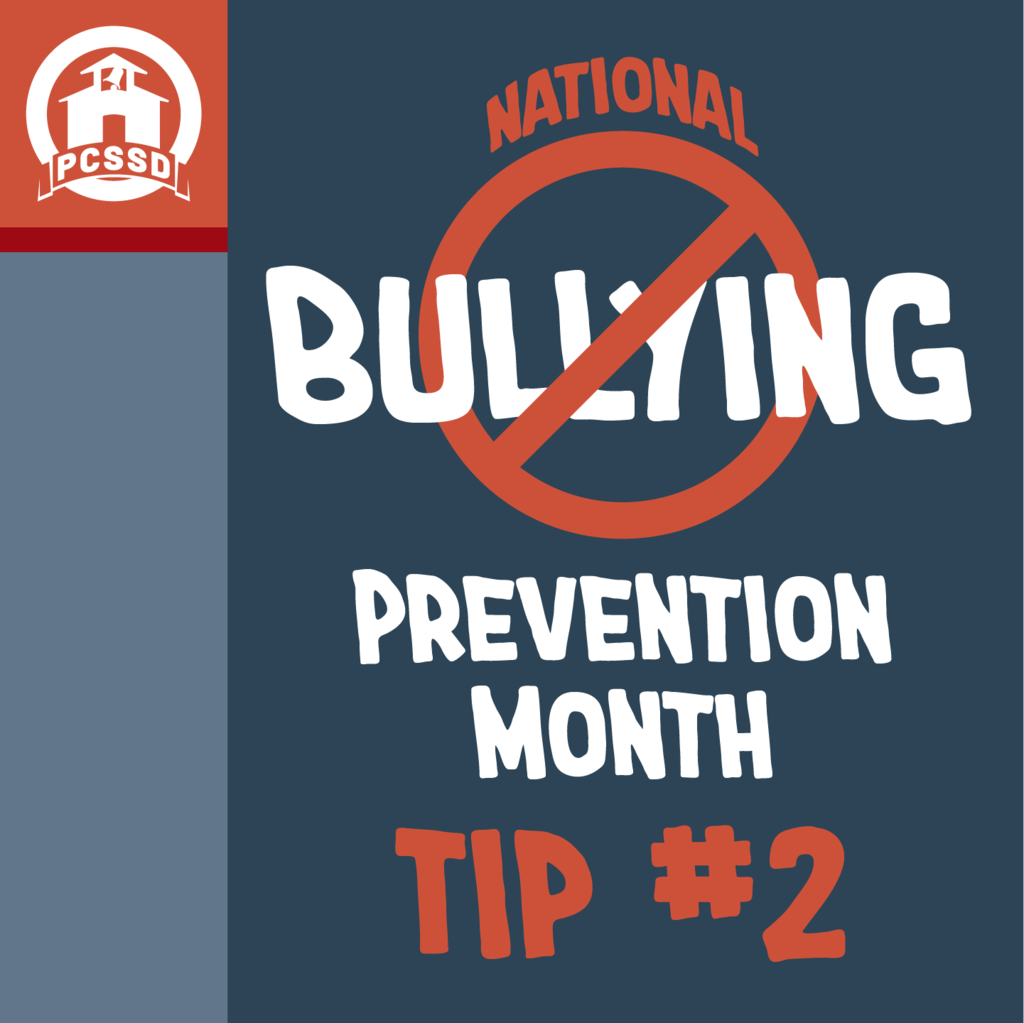 On November 2, PCSSD is asking for voters' approval to RESTRUCTURE its 3 existing bonds. RESTRUCTURE: refinance, or revise, bonds in order to save money in the long run. The money saved will be restructured to fund infrastructure projects related to facilities improvements. pcssd.org/page/building-for-the-future #pcssdproud #equityandexcellence
This is Earth Sciences Week and the theme is "Water Today and for the Future." PCSSD students continue to learn about the science of earth and the importance of taking care of her. #pcssdproud #equityandexcellence
This is National School Lunch Week! President John F. Kennedy first recognized this week in 1962 to promote the importance of a healthy school lunch and the impact it has in and out of the classroom. #pcssdproud #equityandexcellence

Congratulations to two of our Hornet baseball players who have signed scholarships to play collegiate baseball! Brendan Rochelle accepted a scholarship from William Woods University. Ryan Mesaris accepted a scholarship from University of Arkansas at Monticello. Congrats guys! Hard work truly pays off.