Did you know that approved free and reduced applications are more than just a meal? Completing the applications helps our schools in many ways beyond lower meal prices. Read more about the benefits and how to apply here:
http://ow.ly/5ytN50GatvL
#pcssdproud #equityandexcellence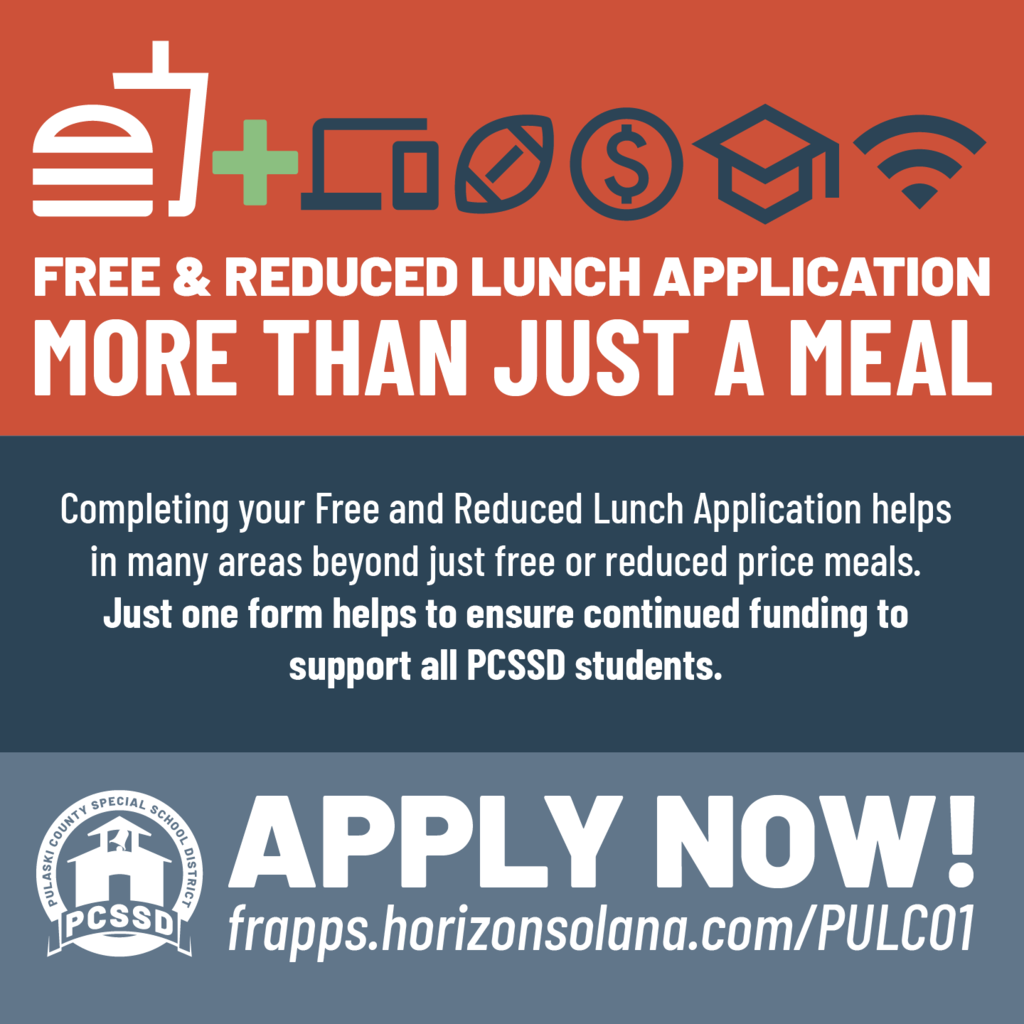 3 out 4 high schools are on a BYE this week for PCSSD. So we're sending all our good luck vibes to MAUMELLE HIGH as they head south to face C.E. Byrd High in Shreveport, LA tonight. Good luck, Hornets! #pcssdproud #equityandexcellence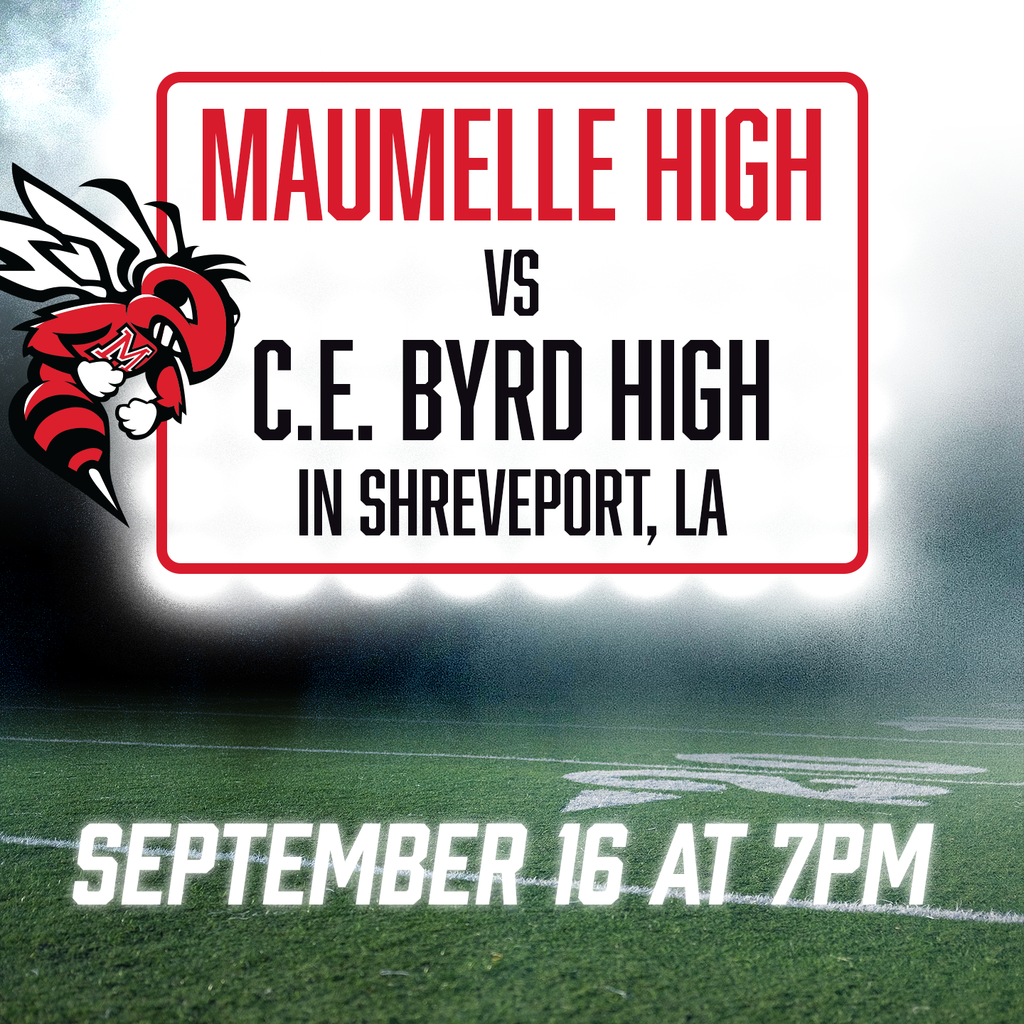 The Orientation to Teaching program is available at MAUMELLE HIGH & SYLVAN HILLS HIGH for students interested in education. The 2-year program offers students the opportunity to spend time in a classroom & teach lessons.
https://www.pcssd.org/article/534365
#pcssdproud #equityandexcellence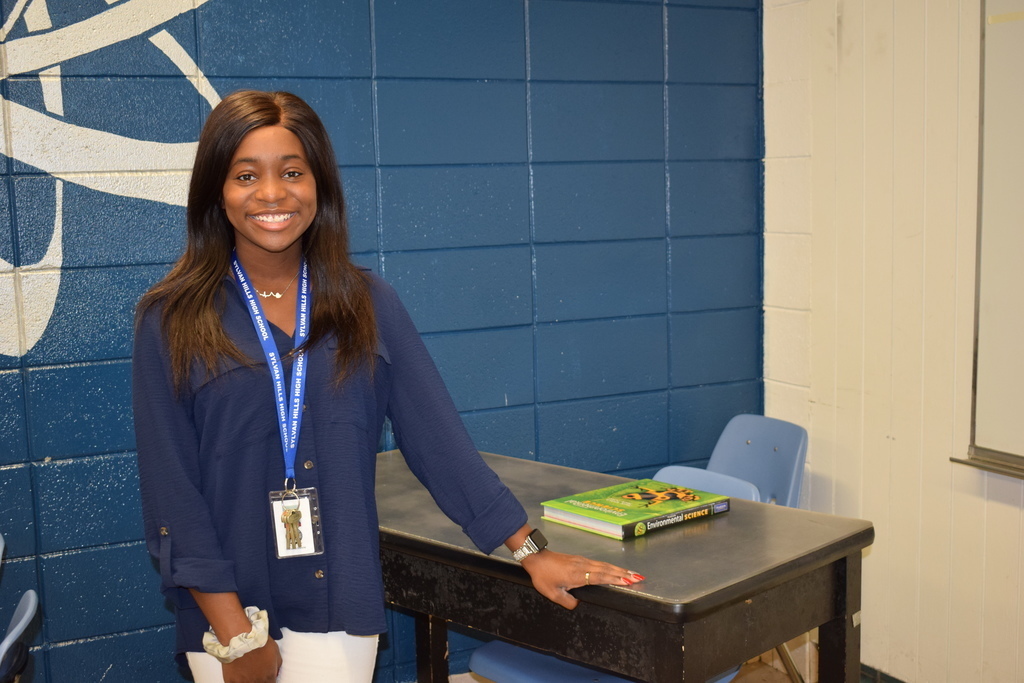 Yom Kippur is the holiest day of the year in Judaism and is traditionally observed with a day-long fast and intensive prayer. For those celebrating, have an easy fast!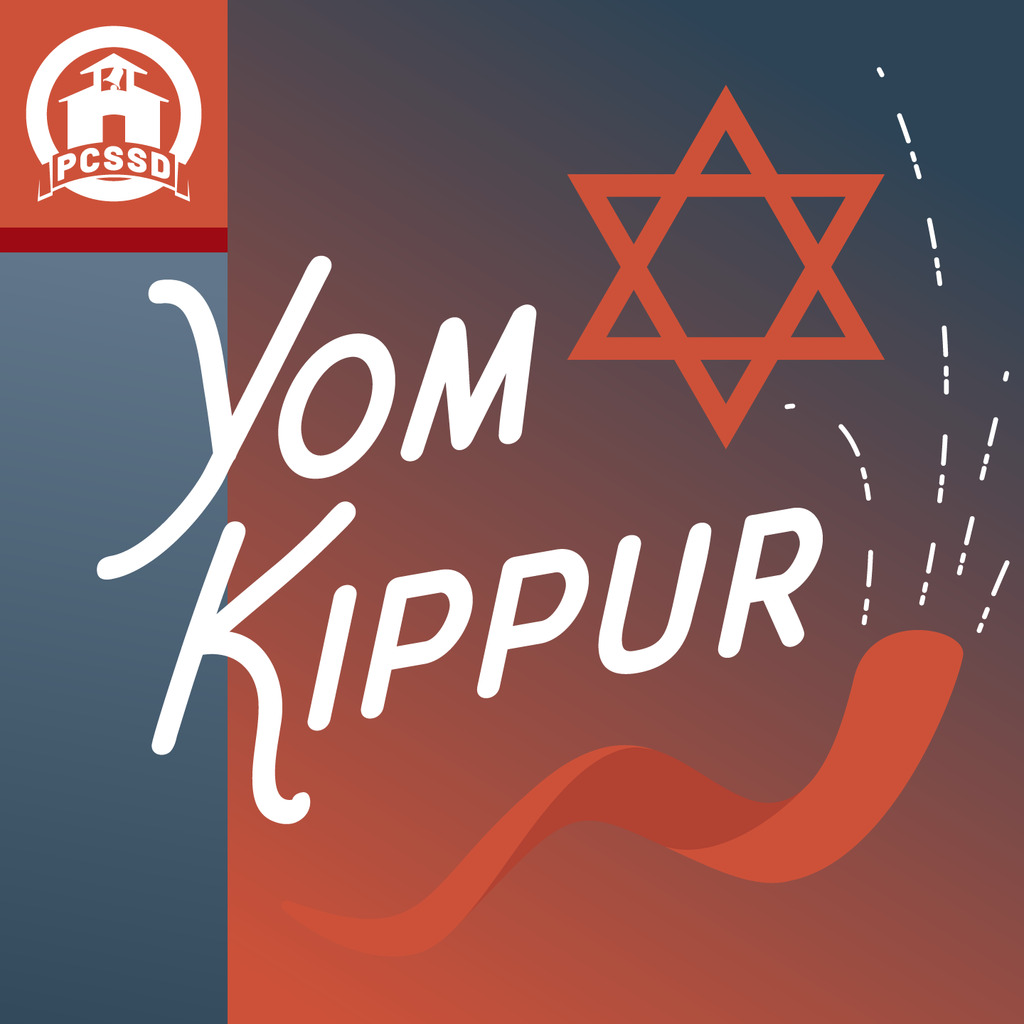 Today is National Online Learning Day! We want to celebrate our DRIVEN Virtual Academy students and staff. Learn more about PCSSD's 100% virtual K-12 school: dva.pcssd.org (note: DVA is accepting applications for the spring semester) #pcssdproud #equityandexcellence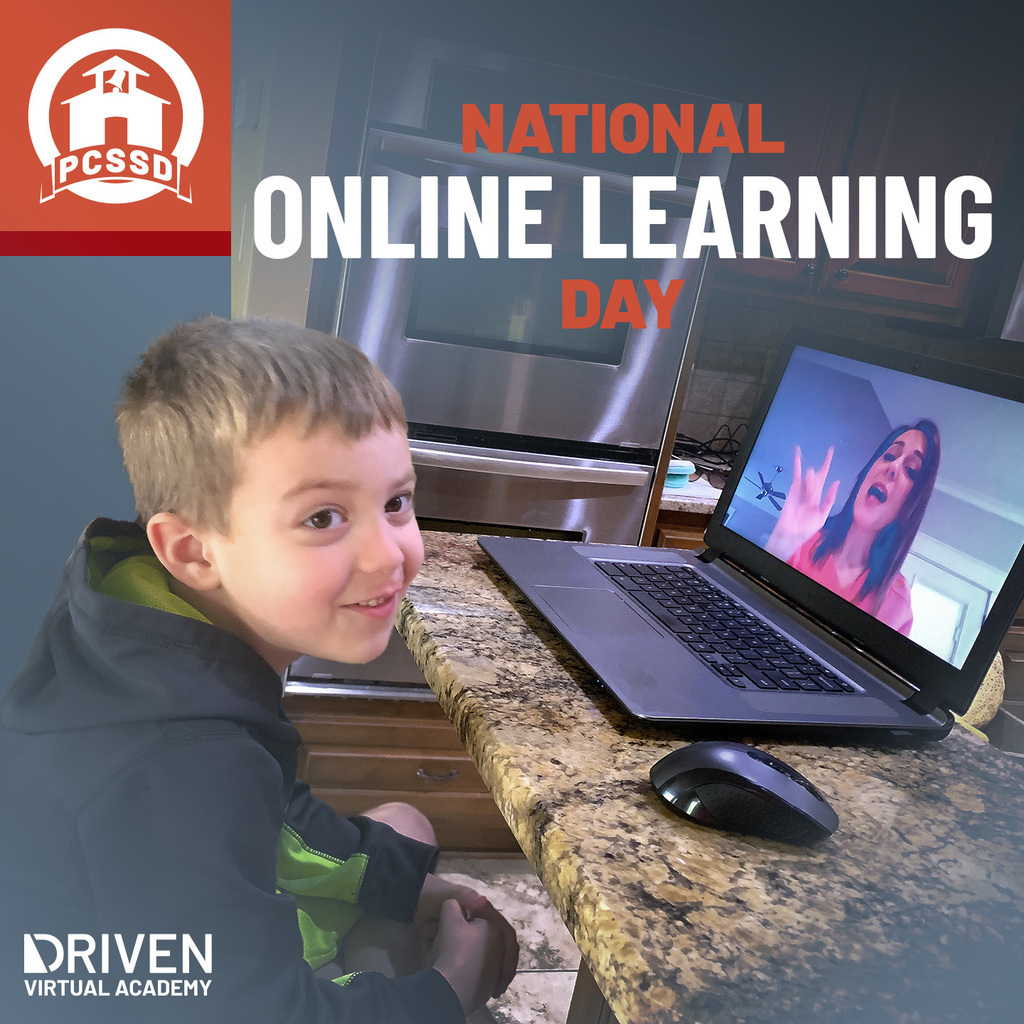 Hispanic Heritage Month is celebrated from September 15 to October 15 and recognizes the achievements and contributions of inspiring Hispanic Americans.
Students from all PCSSD high schools gathered for a fun photo shoot earlier this month. MAUMELLE, MILLS, ROBINSON and SYLVAN HILLS high schools are excited to be a part of the Academies of Central Arkansas. Stay tuned for this exciting endeavor! #pcssdproud #eqiutyandexcellence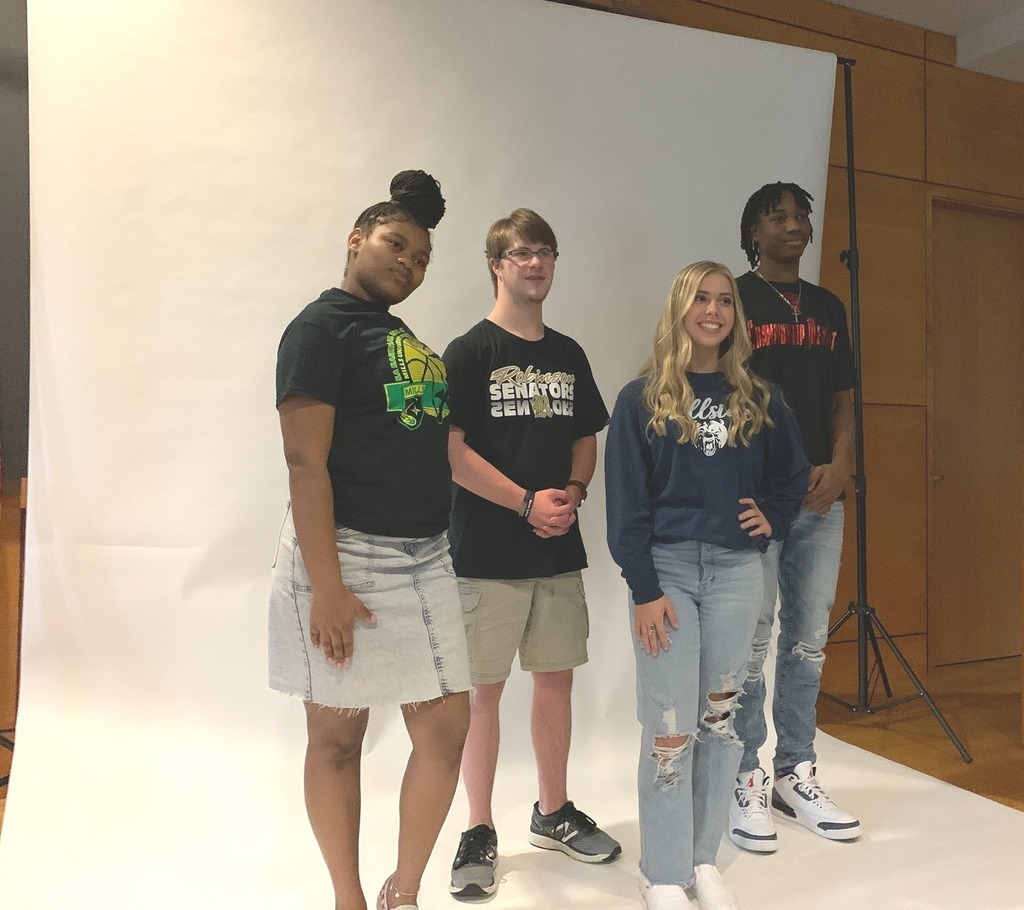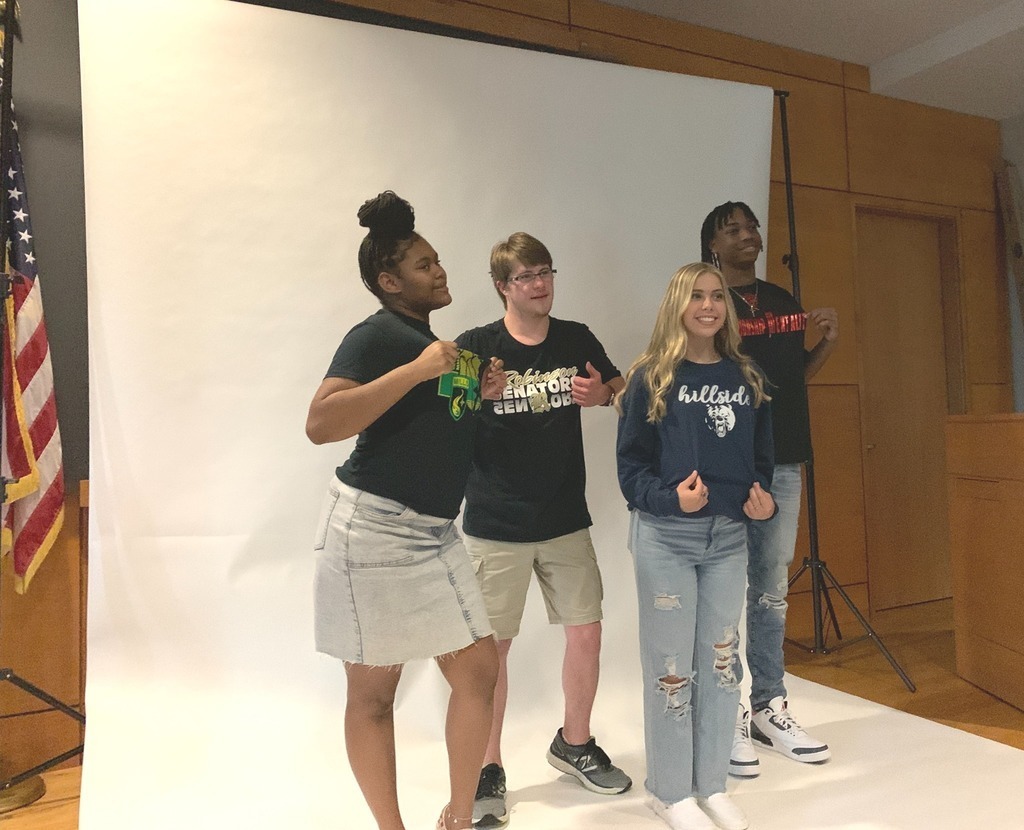 This is National Arts in Education Week. We an to take a moment to recognize and celebrate the arts across PCSSD. We are proud of our many talented students! #pcssdproud #equityandexcellence
September is Attendance Awareness Month. Attending school everyday is a habit that begins to build from the first day of school. Students and families need to understand the importance of being on time to school. #schooleveryday #pcssdproud #equityandexcellence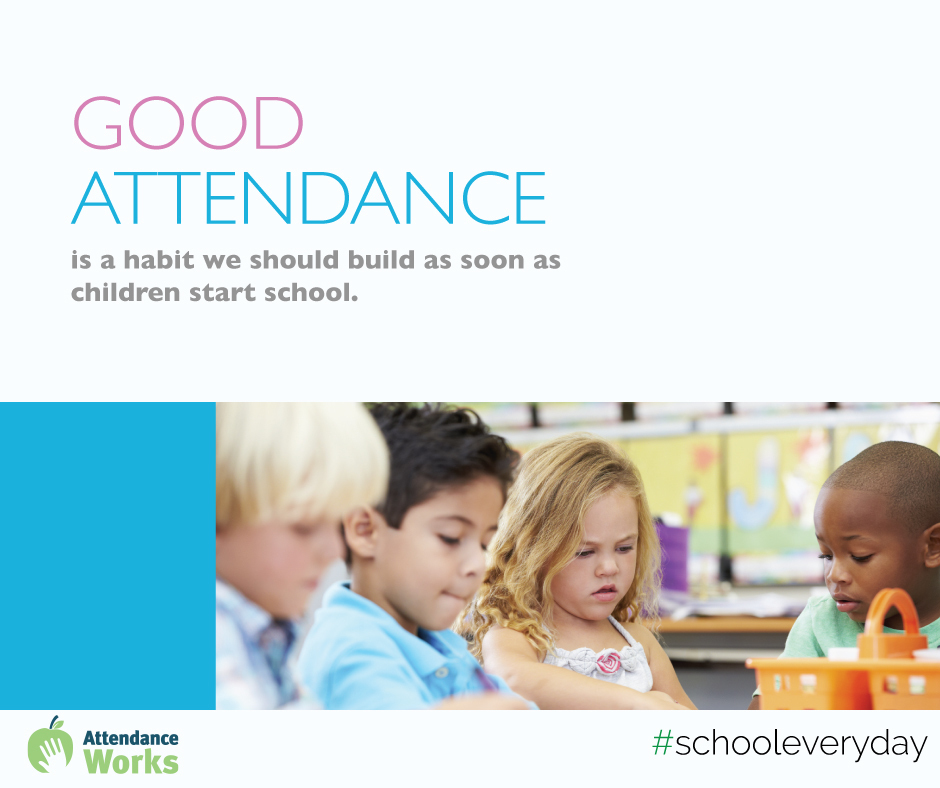 September is National Childhood Obesity Awareness Month. Introducing fruits and vegetables during meals and snacks is an important step to incorporating it in a child's diet. It is also important to model healthy eating to your child to set a good example.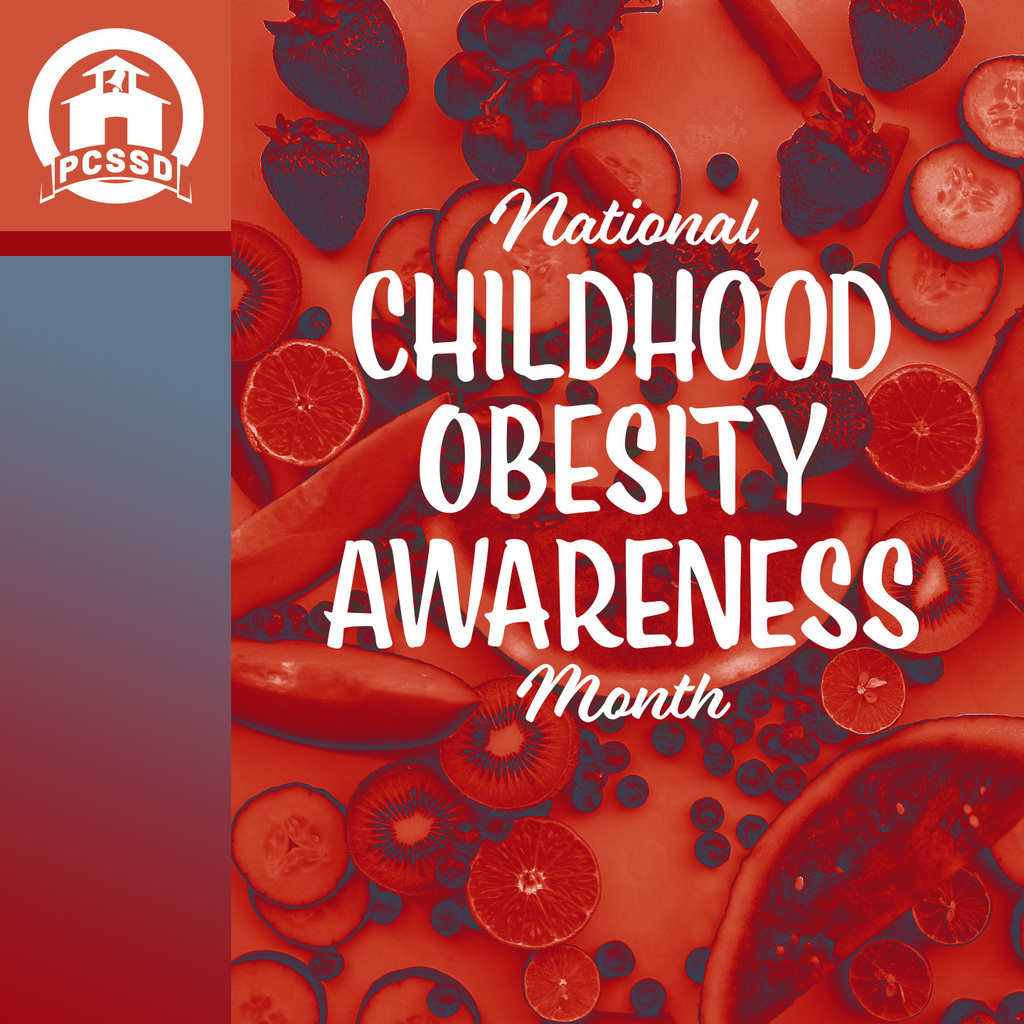 Today we honor the lives of those lost on September 11, 2001.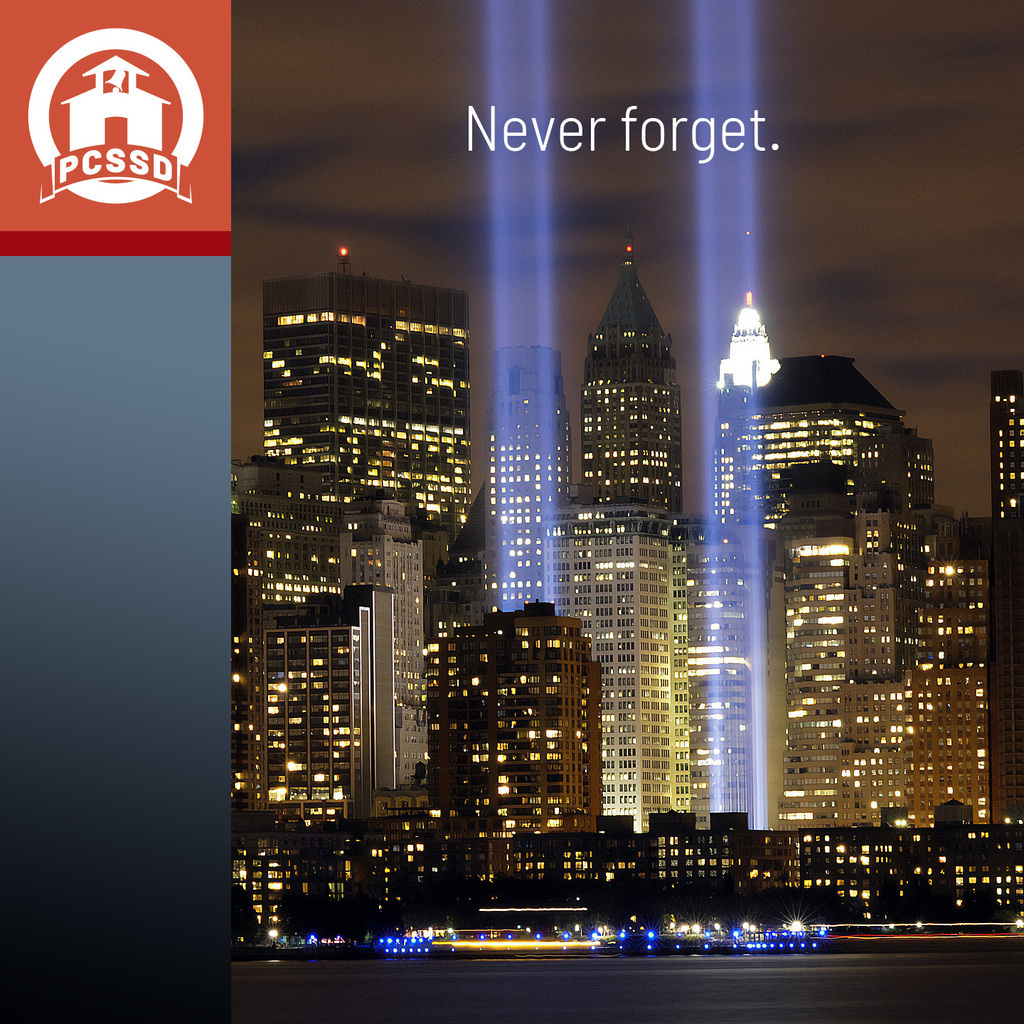 Dear Hornet Families, Having our students back on campus has been great because we have the opportunity to connect with all of them on a deeper level. The ability to deeply engage with peers as well as classroom teachers creates authentic classroom interactions that are powerful drivers for a rich educational experience. Maumelle High staff intends to use this time with our students not only to do better than last year, but to push ourselves beyond even our own high expectations as we strive for excellence. We have Parent-Teacher Conferences on September 15, 2021 from 12:00pm-6:00pm. Due to the surge in Covid-19 cases, we have decided to hold our conferences virtually for multiple reasons (not having to have too many bodies in the building and flexibility to accommodate more families). Each teacher will provide a ten-minute window per student. If more time is needed, please schedule an additional conference at a later time with that specific teacher prior or after September 15th. Teachers will be sending out a google form for you to sign up for a time to meet with them either by phone or Google meet. As our students get adjusted to coming back to school and having face to face interaction, we are working hard to teach expected behaviors. Please engage in conversations with your student about how things are going at school and ask open ended questions that go beyond yes and no answers. We are challenging students to take it one day at a time, but improve each day. Lastly, we are proud of our students who are participating in extracurricular activities. This is a great opportunity to meet friends, work on shared goals, and develop leadership skills. Way to go Hornet Nation!!! Thank you, Maumelle High Administration
Football season is in full swing as we head into week 3! SYLVAN HILLS will be at home (beat Jacksonville!) while MAUMELLE, ROBINSON and MILLS UNIVERSITY STUDIES are all on the road. All games kick off at 7 p.m. Good luck to all our teams! #pcssdproud #equityandexcellence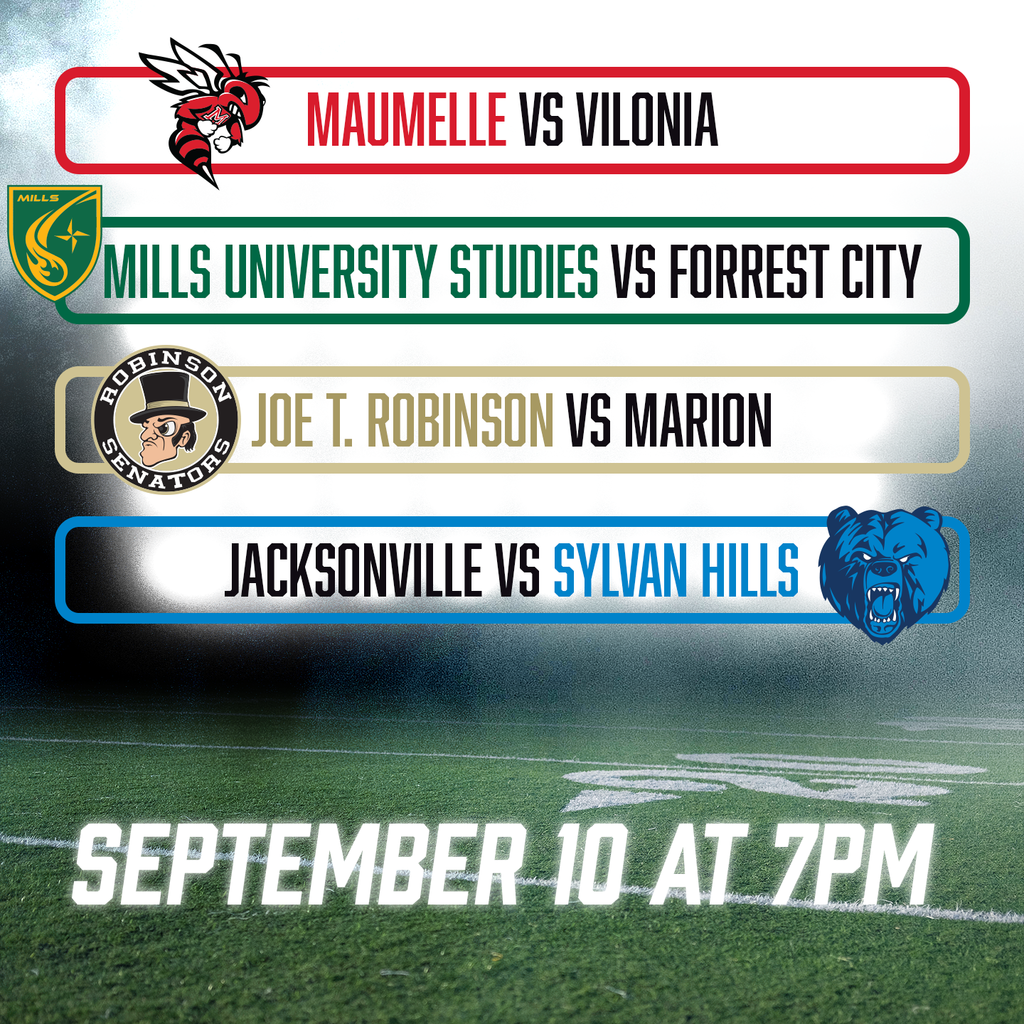 September is Better Breakfast Month. Did you know that the USDA's Seamless Summer Option has been extended through June 2022? This program allows schools to provide FREE breakfasts and lunches to all students. #pcssdproud #equityandexcellence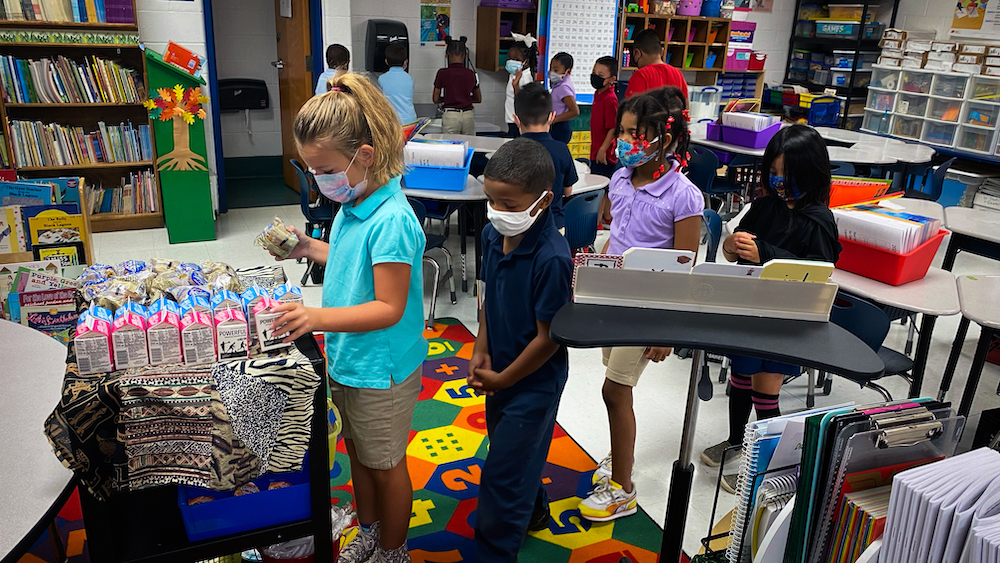 Do you volunteer for PCSSD school(s)? Don't forget to log your hours!. The individual and school with the most hours is recognized at the end of the school year at our annual PALS banquet! Volunteer log sheets are online:
https://www.pcssd.org/page/volunteer-info
#pcssdproud #equityandexcellence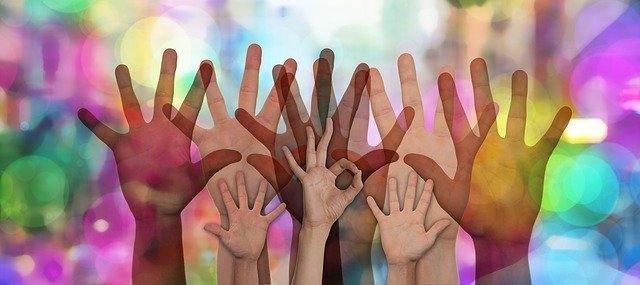 For this week's #tbt, can you guess this local celebrity? This former PCSSD student was a superstar on the SYLVAN HILLS HIGH basketball team and graduated in 1986. He now works for the district, but in the MILLS feeder. Can you guess who? #pcssdproud #equityandexcellence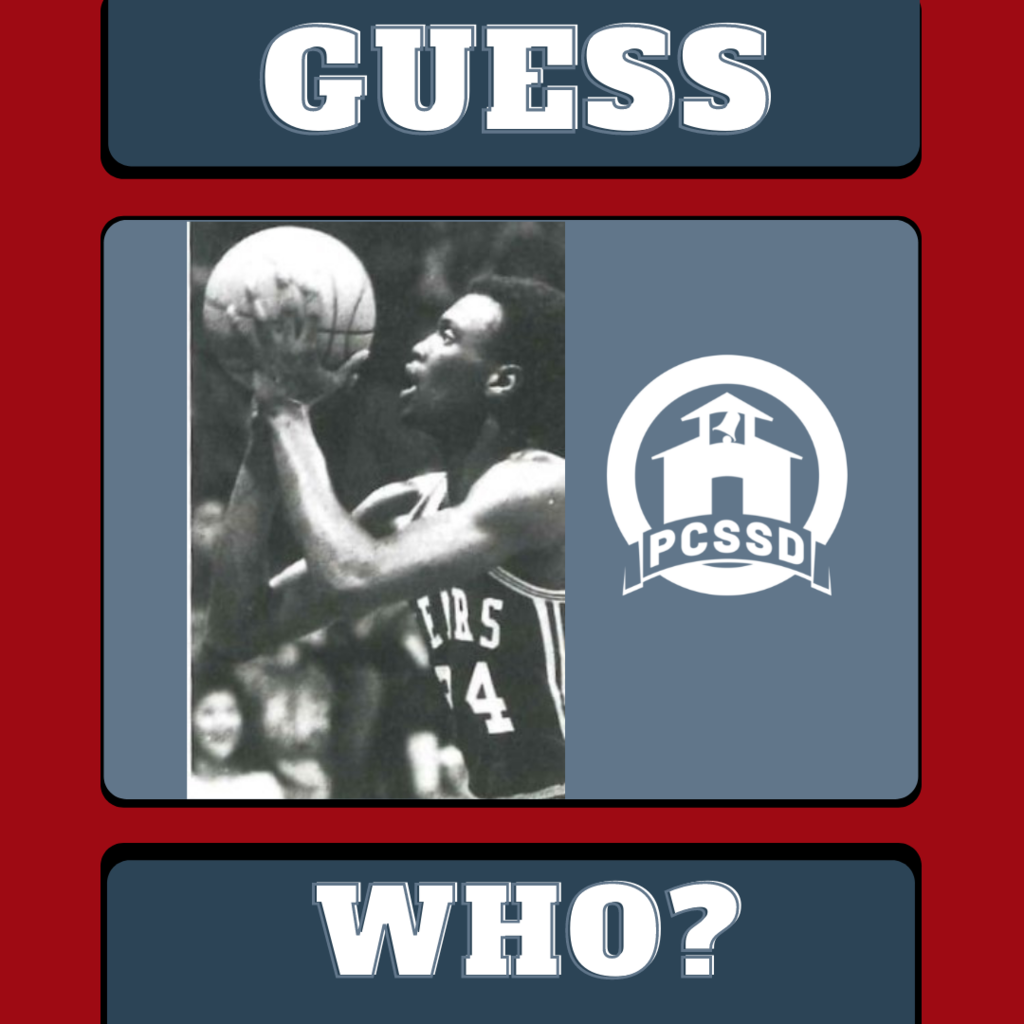 September is Deaf Awareness Month. Did you know that PCSSD has an audiologist and certified hearing specialist on staff to provide services to Deaf and Hard of Hearing students? We are thankful for their knowledge and service to PCSSD students! #pcssdproud #equityandexcellence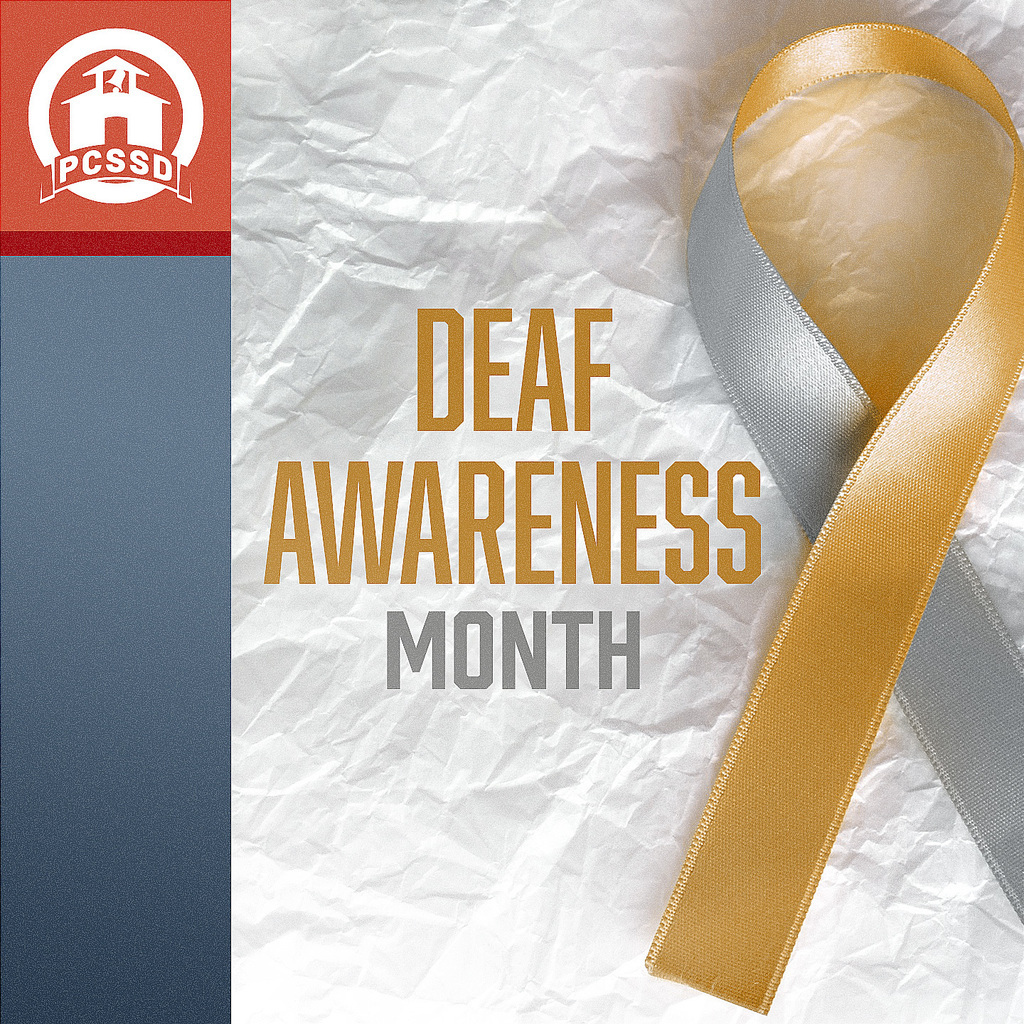 Today is Rosh Hashanah - the Jewish New Year. Dipping apples in honey for Rosh Hashanah symbolizes bringing in a sweet new year.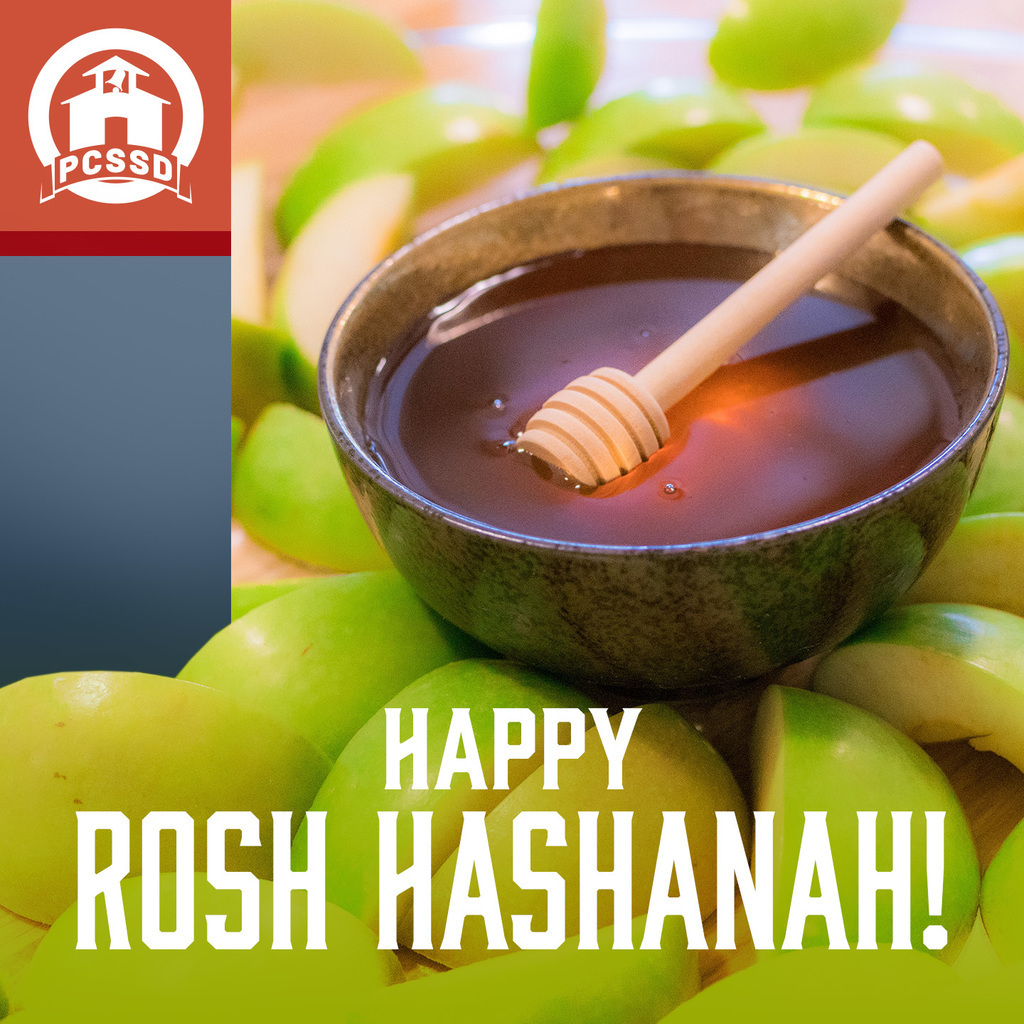 Today is National Read a Book Day. Let's take advantage of our day off and spend some time reading a good book. What are you reading today?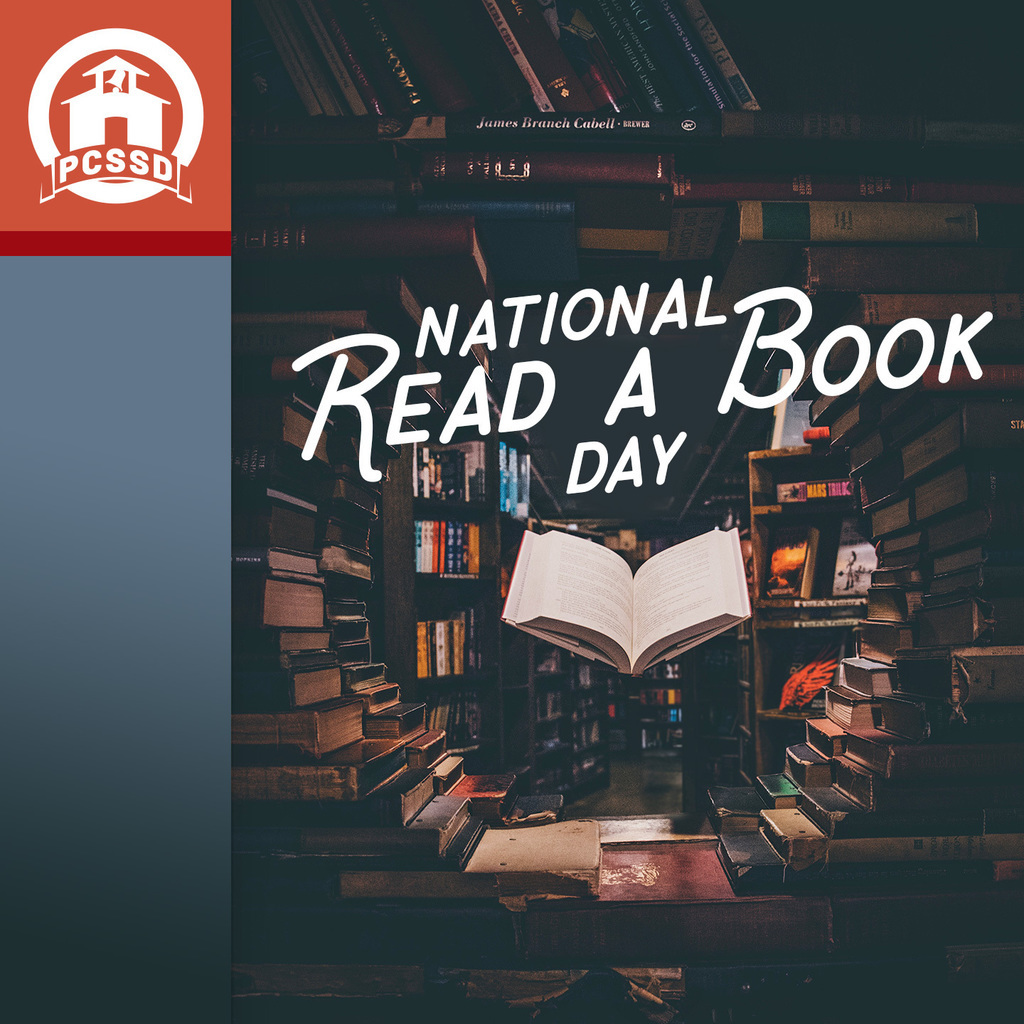 Happy Labor Day! As a reminder, all schools and District offices are closed today. See you Tuesday morning! #pcssdproud #equityandexcellence