Good luck to all of our high school teams tonight! MAUMELLE, MILLS UNIVERSITY STUDIES and SYLVAN HILLS high schools are all on the road while ROBINSON HIGH is at home. Kickoff for all games is 7pm. Good luck student athletes! #pcssdproud #equityandexcellence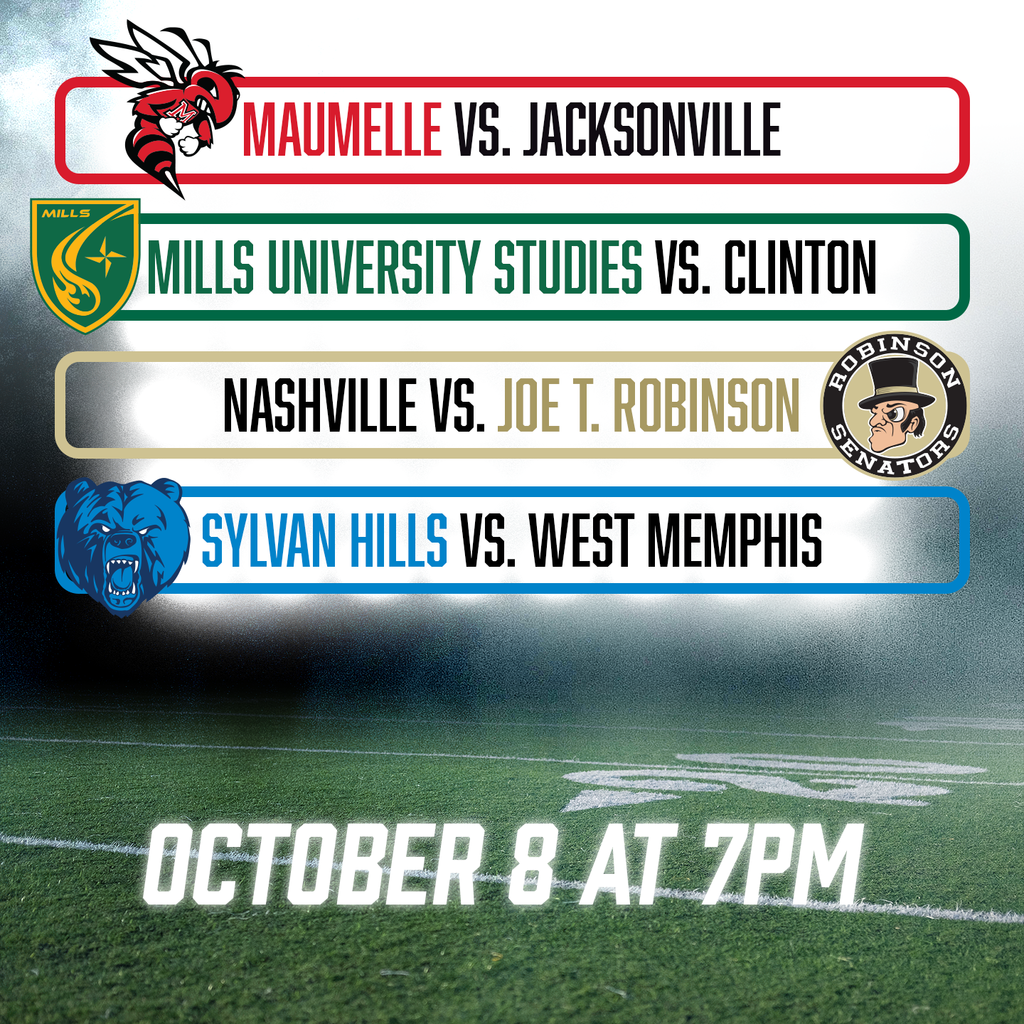 Today is National Coaches Day and we want to shout out our coaches across the District. Here are some photos of coaches from each feeder. #pcssdproud #equityandexcellence

The annual school election is November 2 and the early voting window is October 26 - 31. There are more than 50 polling sites on Election Day and only 5 locations for early voting. Polling sites & voter info found here:
http://ow.ly/uRRN50GlA0U
#pcssdproud #equityandexcellence
Today is World Teacher Day! Thank you to our teachers who work tirelessly for the betterment of our students. We appreciate you and all of your work in our community! #pcssdproud #equityandexcellence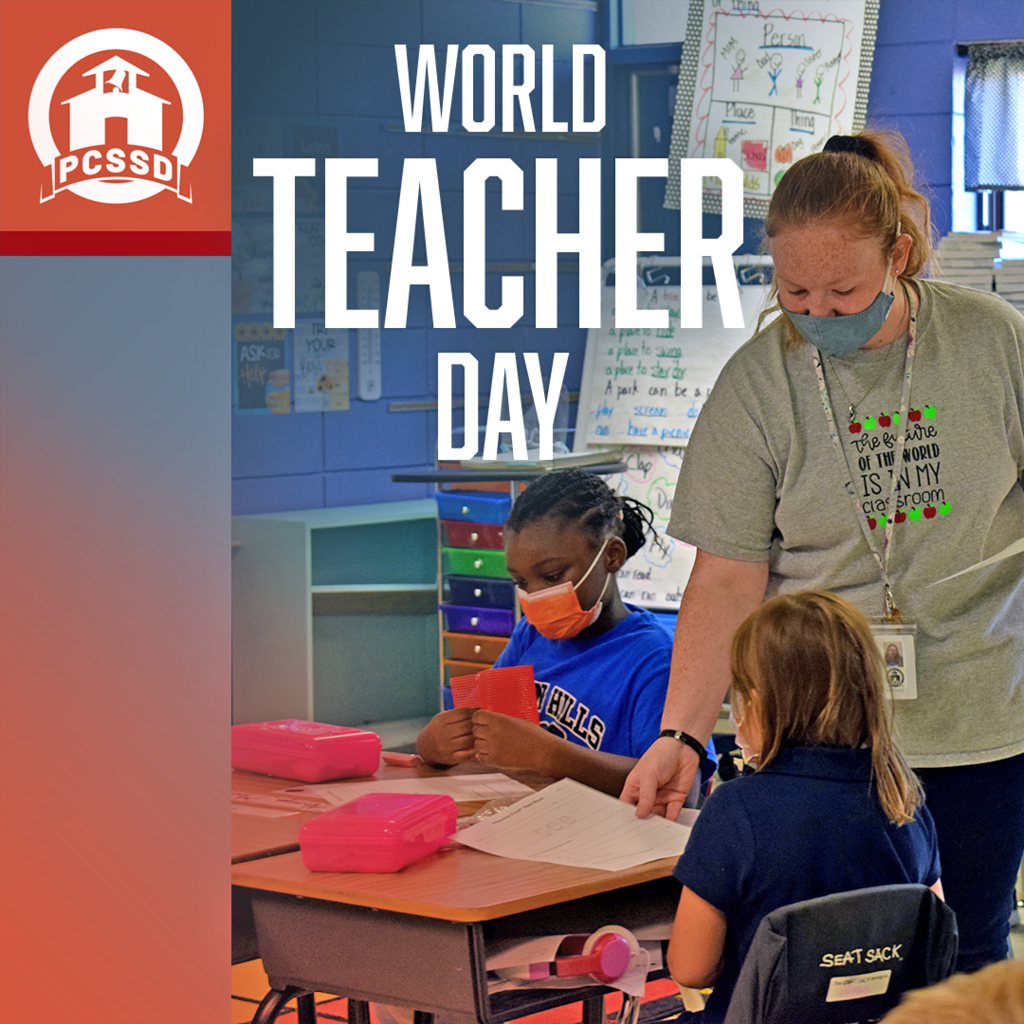 October is National Bullying Prevention Month. Today's Tip Tuesday is to teach children to recognize the signs of bullying: someone is being hurt by words or actions on purpose, usually more than once, feels bad because of it, & has a hard time stopping what is happening to them.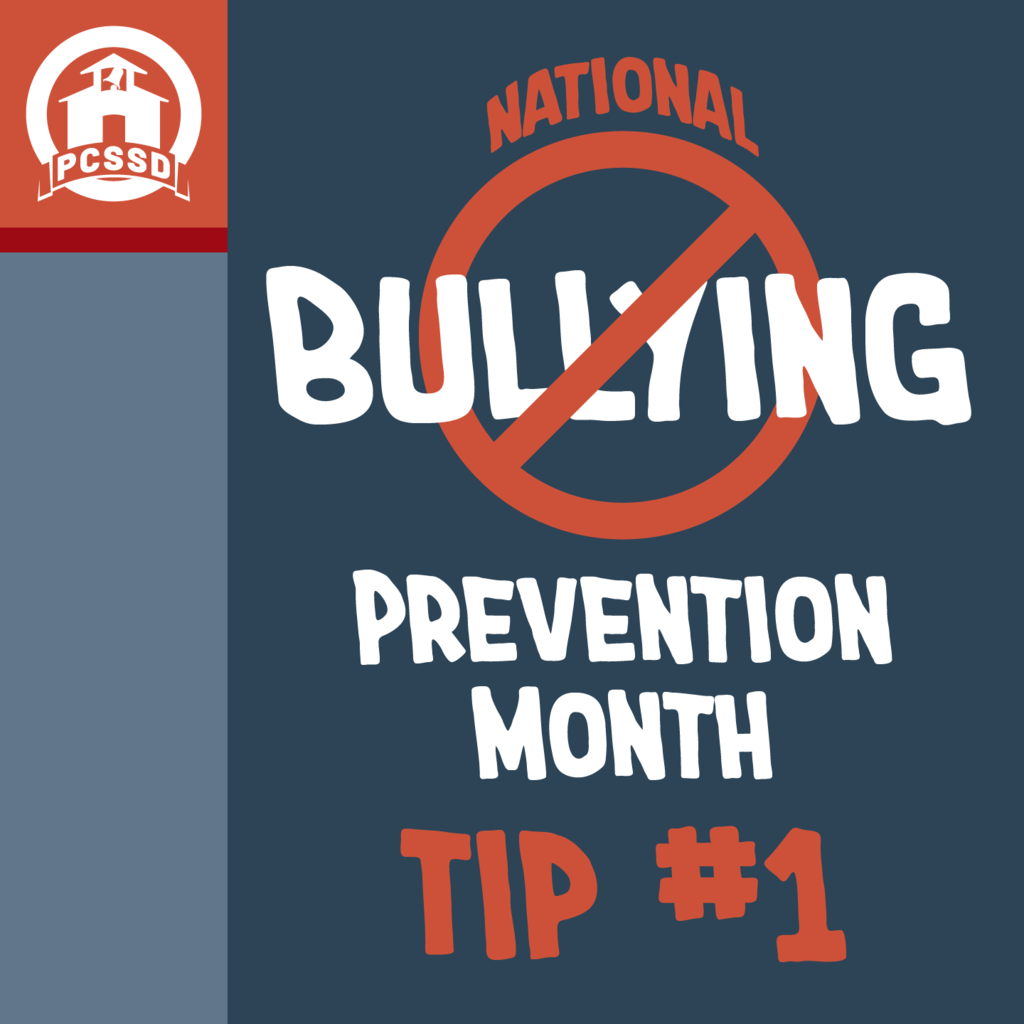 October is Farm to School Month to celebrate food education and lunch trays filled with healthy, local ingredients. This year Chartwells chefs created some fresh recipes for students and families to try at home.
https://www.pcssd.org/article/552017
#pcssdproud #equityandexcellence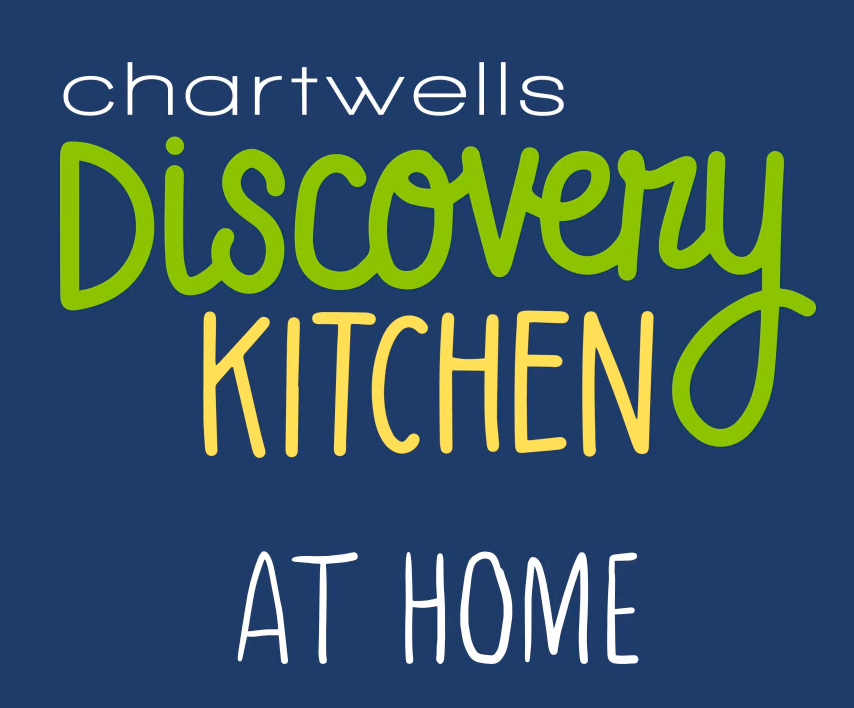 Are you interested in tutoring? We are looking for AVID tutors for middle and high school students. Applicants must be available 2 days per week (2-5 hours a day) and have a strong math and English background. Call Belinda at 501-234-2021 to apply. #pcssdproud #equityandexcellence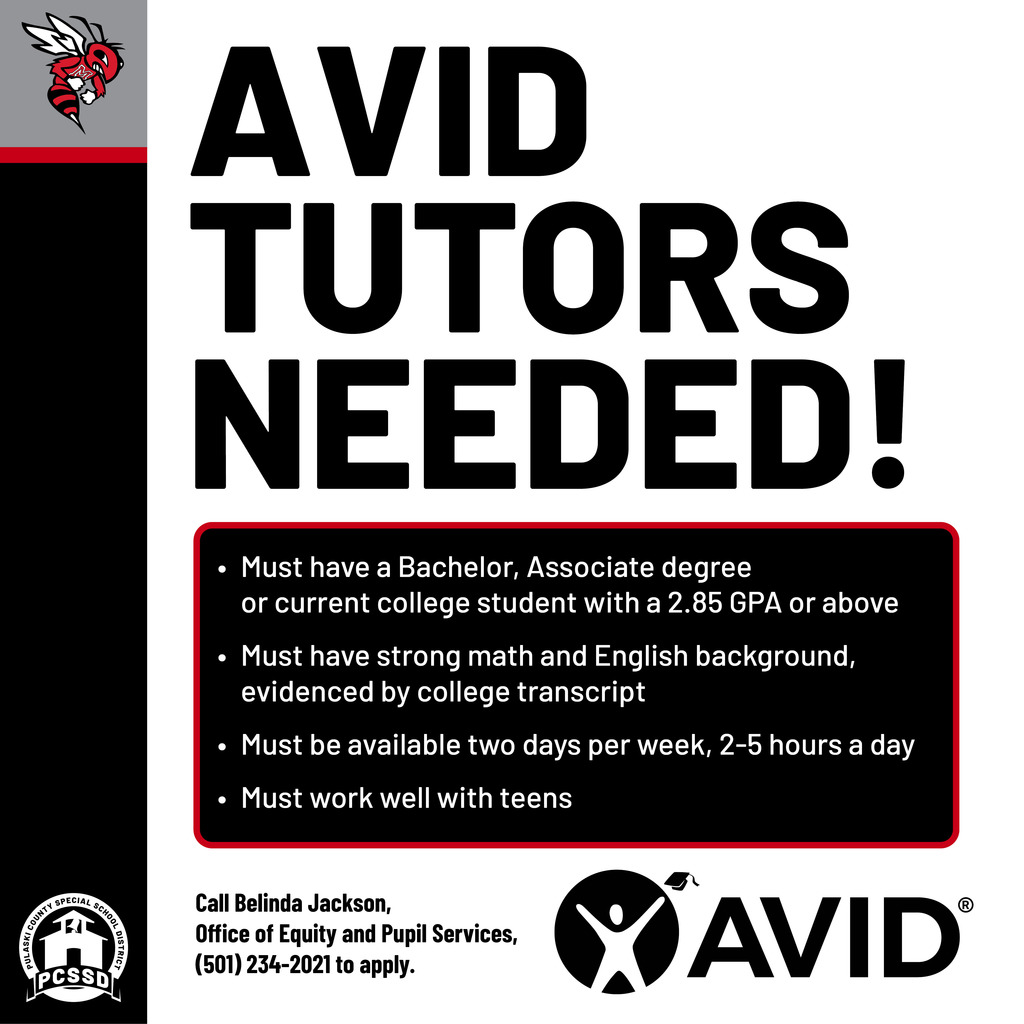 Today is National Custodian Day and we want to give a special shout out to those men and women who remain committed to keeping our schools clean and sanitized every day. Thank you!! #pcssdproud #equityandexcellence
The Arkansas Department of Education is hosting the 2021 Arkansas #CSTechFest on Oct. 16. The free, hands-on event for families will take place at the University of Arkansas of Little Rock for students in grades 6-12.
https://www.pcssd.org/article/540316
#pcssdproud #equityandexcellence
There may be a little rain in the forecast, but that won't stop us for supporting our high schools tonight! It's homecoming for MAUMELLE and MILLS UNIVERSITY STUDIES tonight. Have fun! ROBINSON and SYLVAN HILLS also have at home games. Good luck! #pcssdproud #equityandexcellence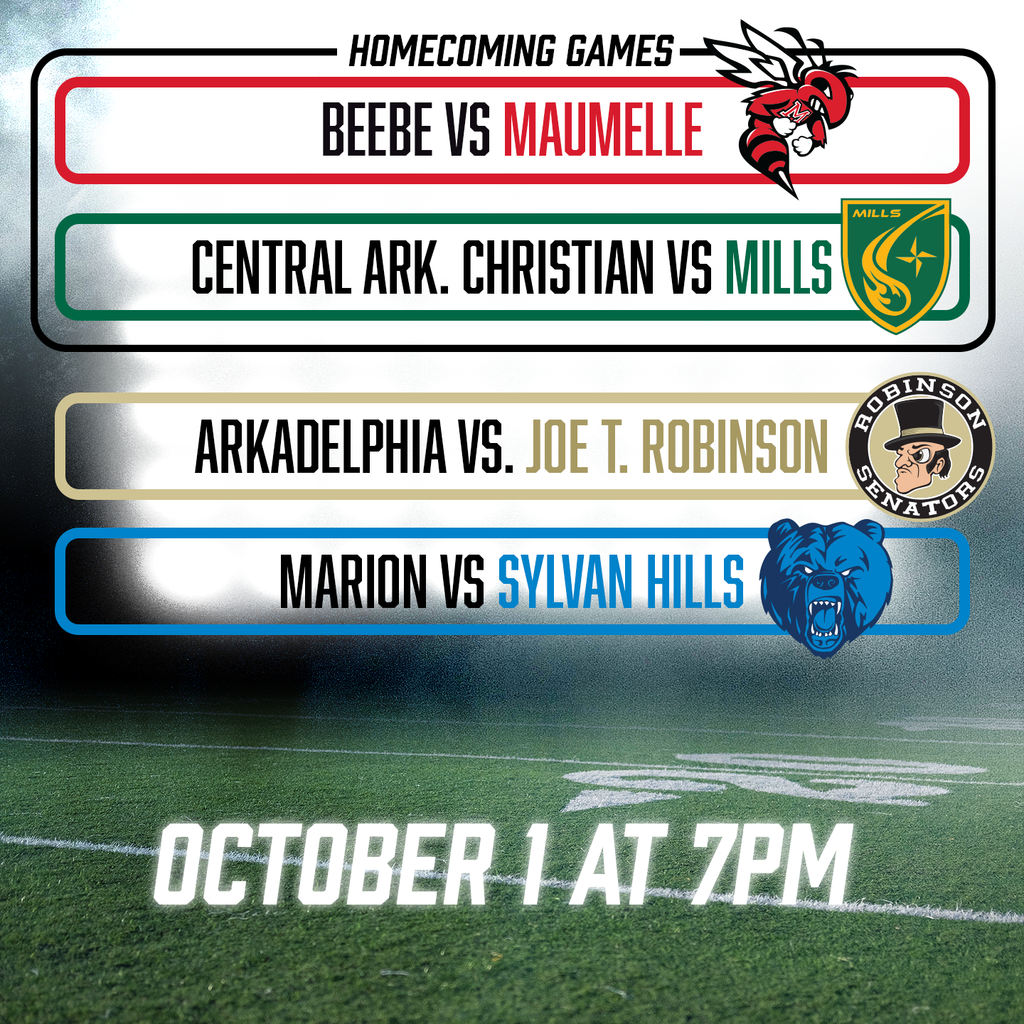 October is National Principal Month and we will be celebrating each one of our principals throughout the month. Keep an eye on our social media pages to see if you recognize anyone! And don't forget to say thank you to our hard working principals! #pcssdproud #equityandexcellence

PCSSD has an important issue coming to voters on the November 2, 2021 ballot. We are asking voters for permission to use mills (already approved) to build and improve facilities across the District. In Maumelle, we'll get an indoor practice facility plus baseball and softball fields! Learn more: pcssd.org/page/building-for-the-future #pcssdproud #equityandexcellence

MAUMELLE HIGH is excited to showcase its new football field on Friday at our first official home game of the season. Come out and support our players, band and cheerleaders when they take to the NEW turf for the first time this year. #pcssdproud #equityandexcellence

Students (and staff) from MAUMELLE, MILLS UNIVERSITY STUDIES and ROBINSON high schools attended the Innovation Rally last week through the Office of Innovation for Education. They networked & collaborated on innovative ideas and processes for transforming learning. These 3 high schools also received their redesignation as a School of Innovation. Additionally, ROBINSON HIGH DRIVEN students presented to the group on how they plan their "flex day" (a student-led day of learning). #pcssdproud #equityandexcellence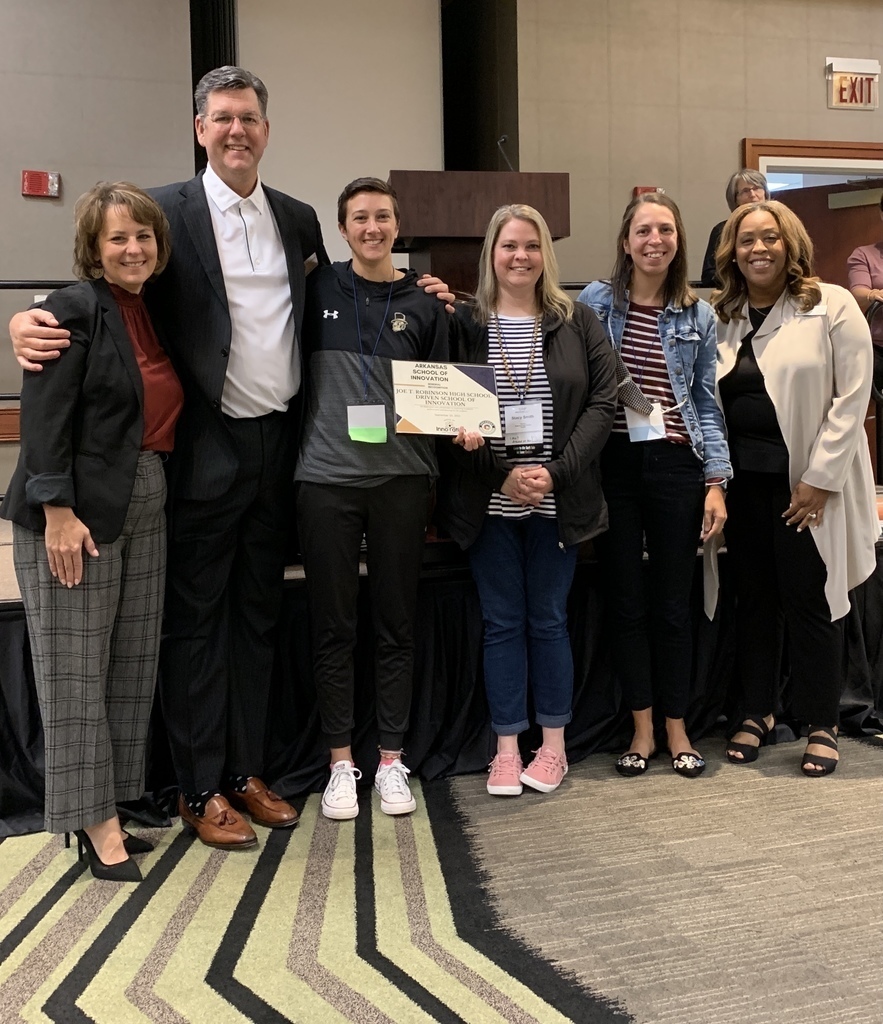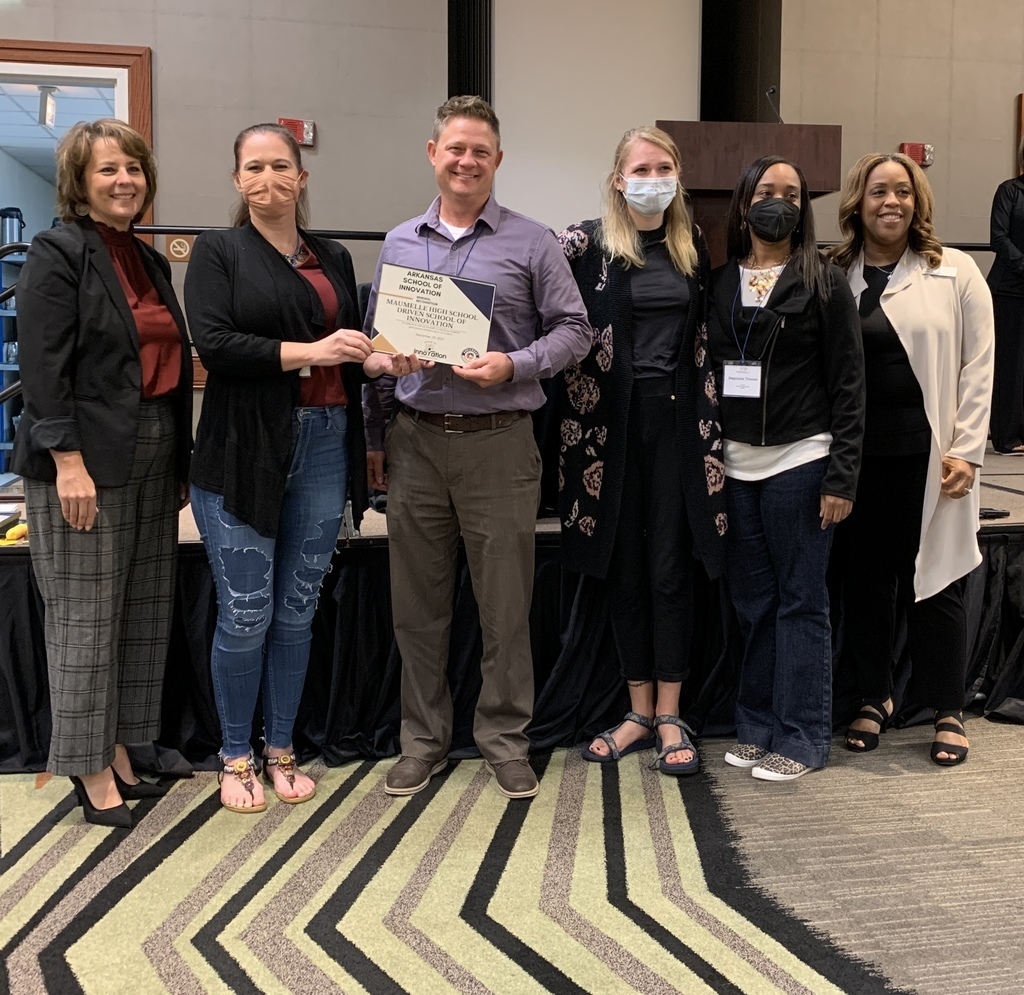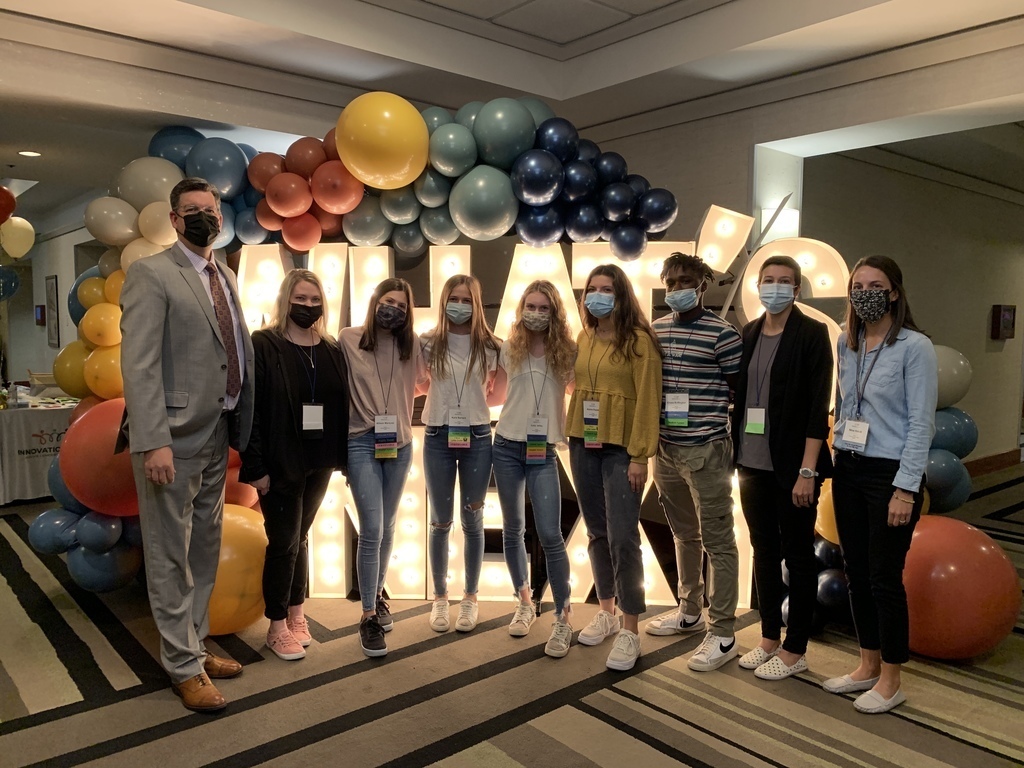 Tomorrow (end of day) is the deadline to purchase insurance for your student's Chromebook. The insurance covers accidental damage, broken screens, water damage, loss, and theft while in the possession of the student. Learn more/Sign up here:
https://schooldevicecoverage.com/signup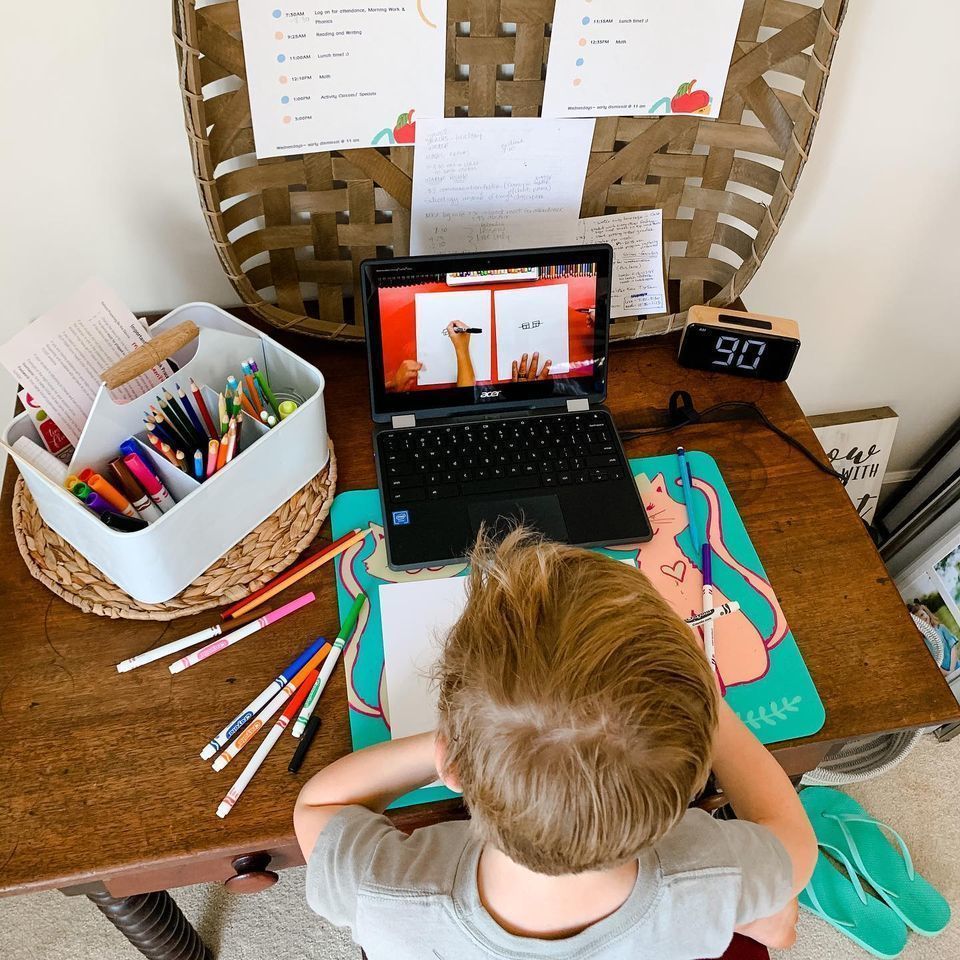 National Voter Registration Day is a nonpartisan civic holiday celebrating our democracy. First observed in 2012, it has quickly gained momentum ever since. Nearly 4.5 million voters have registered to vote on the holiday to date. Register now:
https://www.nonprofitvote.org/states/arkansas/

The countdown is on! The 2022–23 FAFSA® form is coming on Oct. 1, 2021. Check out this article for tips to get ready for it:
https://go.usa.gov/xM8tP

Philander Smith College will be hosting an ACT Boot Camp on Saturday, October 2 and 16 from 10 am - 2 pm. Space limited, so RSVP as soon as possible (
https://forms.gle/1kL3WWZLgEXb3z5G9
). This is open to all students who want to better prepare for the ACT.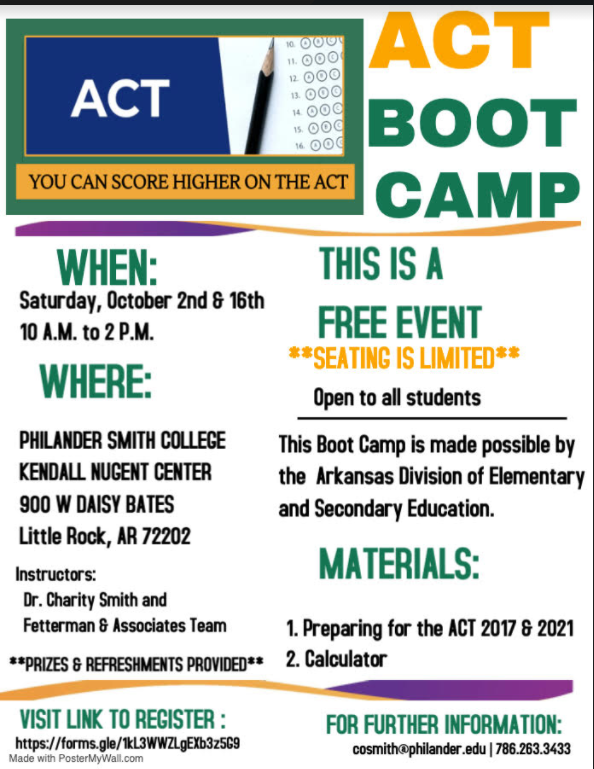 September is Attendance Awareness Month. Support and connection bring students into our school buildings as active participants in their education. School can be a safe space even when things are tough outside the classroom. #schooleveryday #pcssdproud #equityandexcellence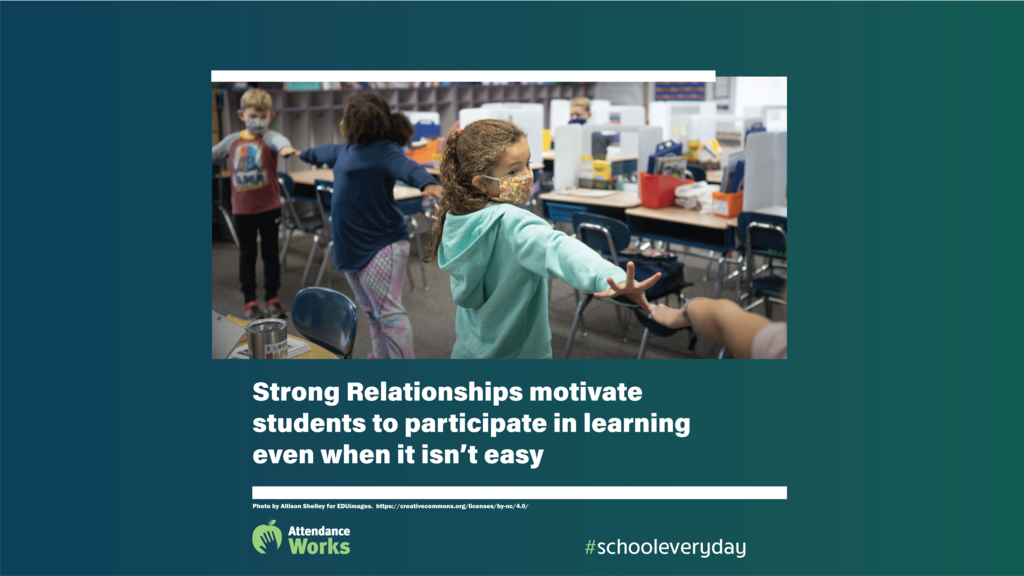 Today is Human Resources Professional Appreciation Day and we want to say a big thank you to the incredible PCSSD Human Resources team. This department works tirelessly to ensure our schools and offices work efficiently. Thank you, staff! #pcssdproud #equityandexcellence